Cases continue to rise following Labor Day weekend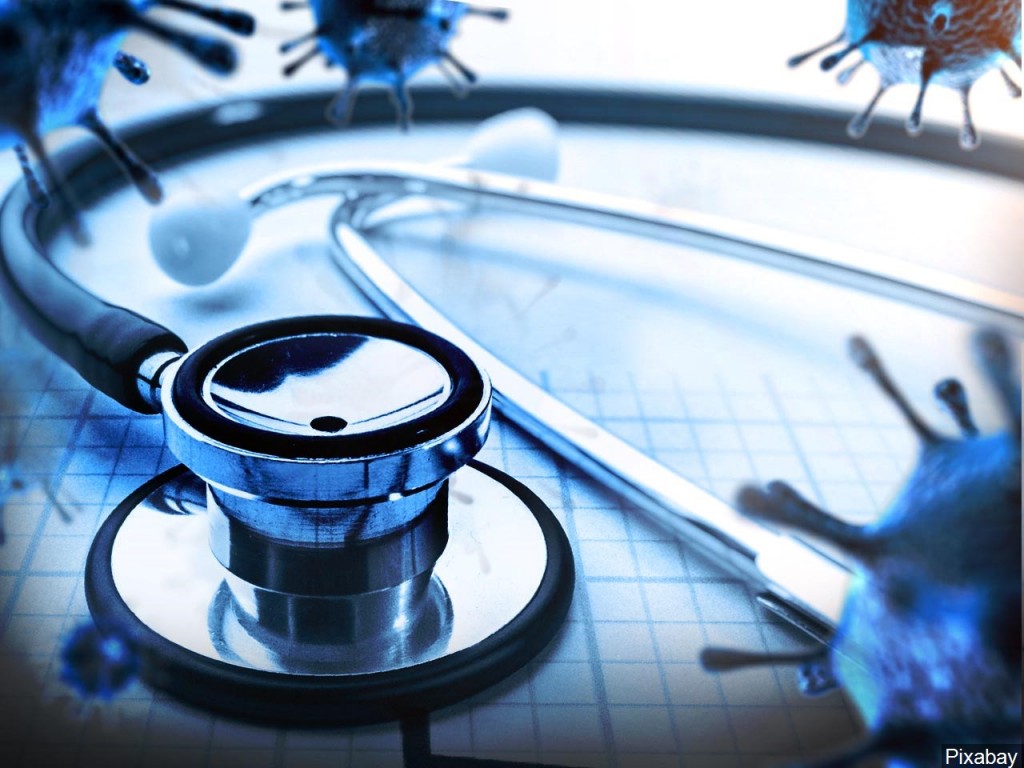 LINCOLN, Neb. (KLKN) – After announcing the highest number of hospitalized coronavirus patients since June, Bryan Health tops this record only a day later.
Bryan Health adds five more patients to the count with a total of 36 hospitalized coronavirus patients. They report six patients are on ventilators.
As for the county as a whole, Lincoln-Lancaster County Health Department (LLCHD) sees 88 new confirmed COVID-19 cases today. This brings the community total to 5,938.
LLCHD reports a total of 53 hospitalizations (23 of them county residents. Four are on ventilators.
Monday the community saw another COVID-19 death, bringing the county's total to 24.
So far, 2,216 patients who have recovered from the virus.
The County's positivity rate raised from 8.1 percent to 8.2 percent. Nebraska's positivity rate also remains at 9.7 percent.
Symptoms of COVID-19 include fever, cough, shortness of breath, repeated shaking with chills, repeated muscle pain, headache, sore throat, new loss of taste or smell.
Testing is now open to all Lancaster County residents.
RELATED CONTENT: Bryan Health sees highest COVID-19 hospitalizations since June
RELATED CONTENT: Coronavirus recoveries plateau, new cases continue to rise