CDC extends US pandemic eviction moratorium
This extension will also allow the USDA to extend relief for multifamily housing communities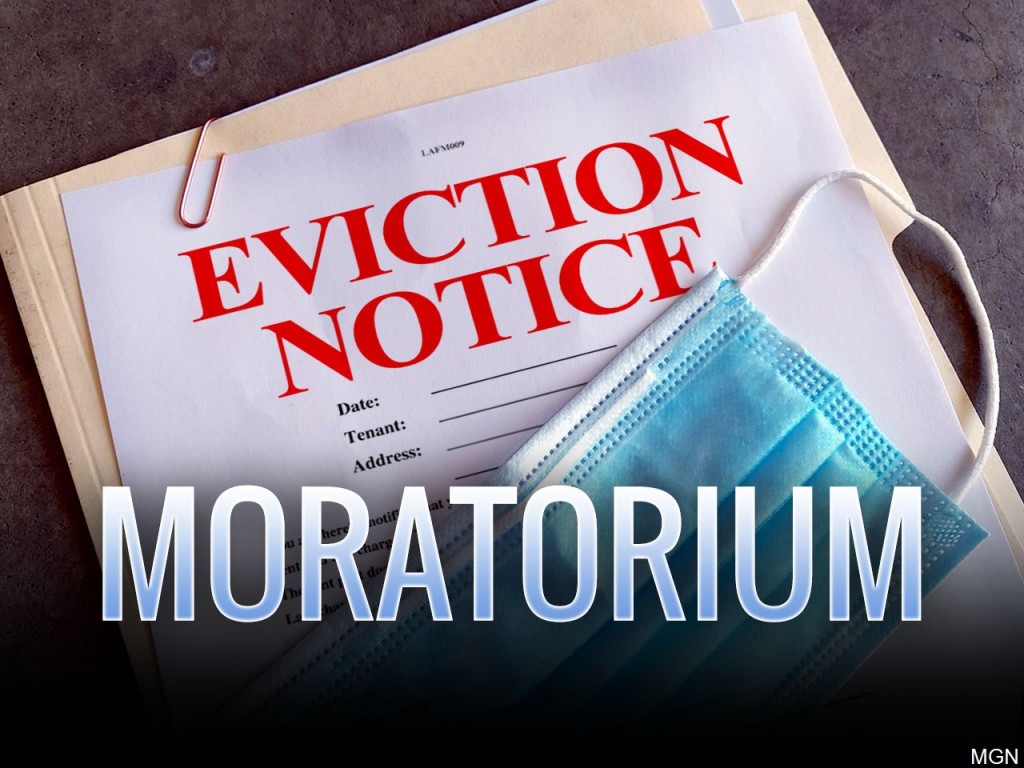 LINCOLN, Neb. (KLKN)- The CDC announced on Monday that they are extending the moratorium on evictions of tenants who cannot make their rental payments due to the pandemic.
The moratorium will now be extended through June 30, 2021, it was going to expire on Wednesday.
"The COVID-19 pandemic has presented a historic threat to the nation's public health. Keeping people in their homes and out of crowded or congregate settings — like homeless shelters — by preventing evictions is a key step in helping to stop the spread of COVID-19," CDC director Dr. Rochelle Walensky said in a statement.
SEE ALSO: SPECIAL REPORT: Trial of Derek Chauvin, charged for murder of George Floyd
This stop to residential evictions will allow the US Department of Agriculture to extend relief to hundreds-of-thousands of people who rely on USDA-supported multifamily housing communities.
"Due to COVID-19, the United States is facing a nationwide housing affordability crisis. That's why, in a whole-of-government effort, USDA is taking this important action today to extend rental relief to the tens-of-thousands of individuals in USDA-supported multifamily housing communities," said USDA Deputy Under Secretary for Rural Development Justin Maxson. "Currently, more than 40,000 tenants are rent overburdened, paying more than 30 percent of their income on rent. Today's actions will give tenants at USDA-financed properties essential relief while the Department works as quickly as possible to extend the $100 million for emergency rental assistance provided by the American Rescue Plan Act to USDA's most rent overburdened tenants."
For more information about the protections provided under this moratorium extension, see the FACT SHEET: The Biden-Harris Administration's Multi-Agency Effort to Support Renters and Landlords | The White House.