CDC advisory panel recommends reinstating the J&J vaccine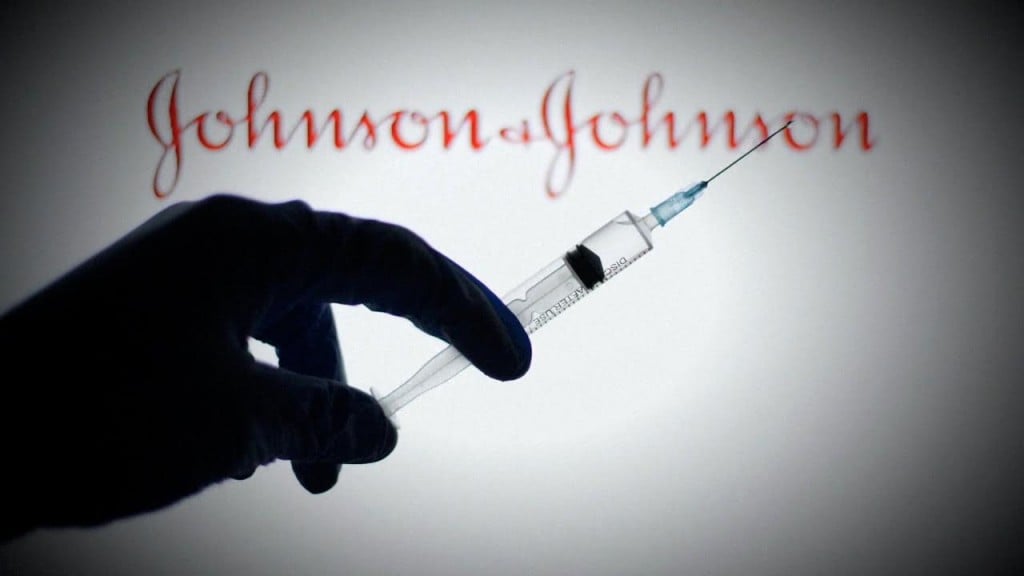 WASHINGTON (CNN) — UPDATE: A CDC advisory panel votes to recommend that the Johnson & Johnson vaccine be reinstated in the U.S.
Passing 10 to four, with one abstention, the panel suggests that individuals 18 and older can receive the vaccine with warning of the risks.
The next step is for the CDC director to sign off on the recommendation. If she does, Johnson & Johnson shots can go back into circulation within days.
The panel declined to provide a specific warning to women under the age of 50 to be aware of the increased risk of blood clots, noting that they can choose another vaccine. The panel was worried this warning would deter women from getting vaccinated altogether.
It is recommended that the FDA provide fact sheets for healthcare professionals and recipients that details the risks and guidelines for treatment.
Some panel members voiced concern that recipients would not read these materials or be misinformed.
---
A group of CDC vaccine advisers is considering adding a warning and/or restrictions on the Johnson & Johnson COVID-19 vaccine.
The committee, made up of outside experts, is expected to make an official recommendation on how to proceed with the J & J vaccine around 4 pm Friday.
BACKGROUND: BREAKING: CDC, FDA call for immediate halt on Johnson & Johnson vaccine
The vaccine's rollout has been on pause since Tuesday, April 13th after six women experienced rare blood clots after taking the shot.
Now, the agency is aware of 15 cases.
"As of April 21, we had almost 8 million vaccine doses administered with 15 confirmed TTS cases," said Dr. Tom Shimabukuro, CDC. "There are additional potential TTS cases under review, including some potential male cases."
MORE: CDC investigates death related to Johnson & Johnson vaccine