CDC recommends shorter COVID isolation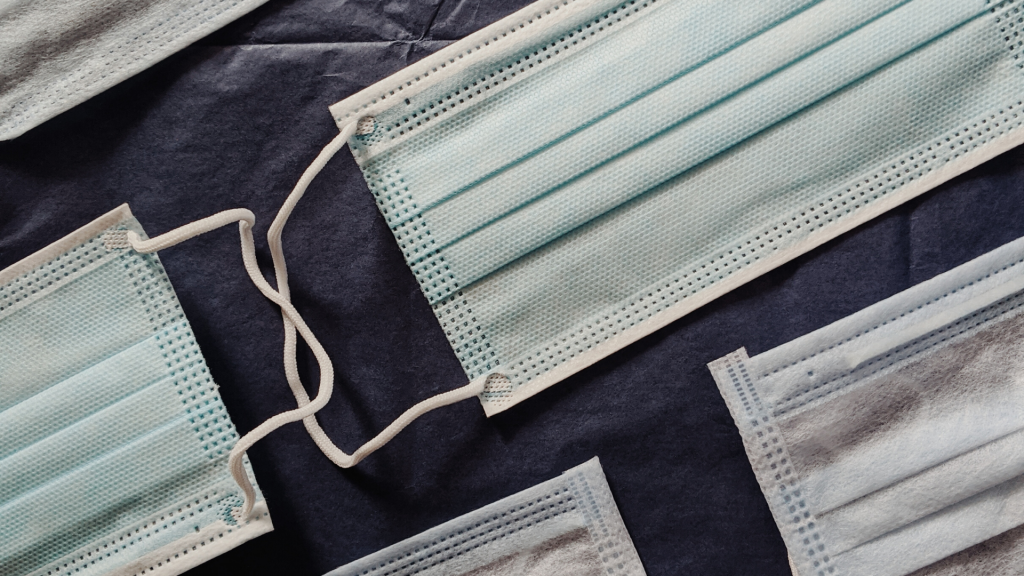 ATLANTA, Ga. (KLKN) – Health officials cut isolation restrictions for Americans who catch coronavirus from 10 to five days.  Officials have also shortened the time for people that have come into close contact need to quarantine.
Centers for Disease Control and Prevention officials said the guidance is in keeping with growing evidence that people with the coronavirus are most infectious in the two days before and three days after symptoms develop.
This decision comes following the recent surge in COVID-19 cases due to the omicron variant.
Early research suggests omicron may cause milder illnesses than earlier variants of the coronavirus.  However, the number of people who have become infected and need to quarantine threatens the ability of hospitals, airlines, and other essential businesses to remain open.
CDC Director Rochelle Walensky said the country is about to see a lot of omicron cases following the holiday weekend.
The isolation rules are for people who are infected. They mirror rules for people who are unvaccinated, partly vaccinated, fully vaccinated, or boosted.
—The clock starts the day you test positive.
—An infected person should go into isolation for five days, instead of the previously recommended 10.
—At the end of five days, if you have no symptoms, you can return to normal activities but must wear a mask everywhere — even at home around others — for at least five more days.
—If you still have symptoms after isolating for five days, stay home until you feel better and then start your five days of wearing a mask at all times.
Quarantine rules for people who are infected pertain to those who were in close contact with someone who is infected but the person in contact is not infected themselves.
Quarantine starts the day someone is alerted they may have been exposed to the virus
Officials say people who received their booster shots can skip quarantine if they wear a mask in all settings for 10 days
People who are vaccinated with no booster, partially vaccinated, or not vaccinated at all may stop quarantine after five days if they wear masks in all settings for five days afterward.