Cold weather could lead to heart risks, health officials say
Bryan Health experts don't want you to go breakin' your heart shoveling snow this season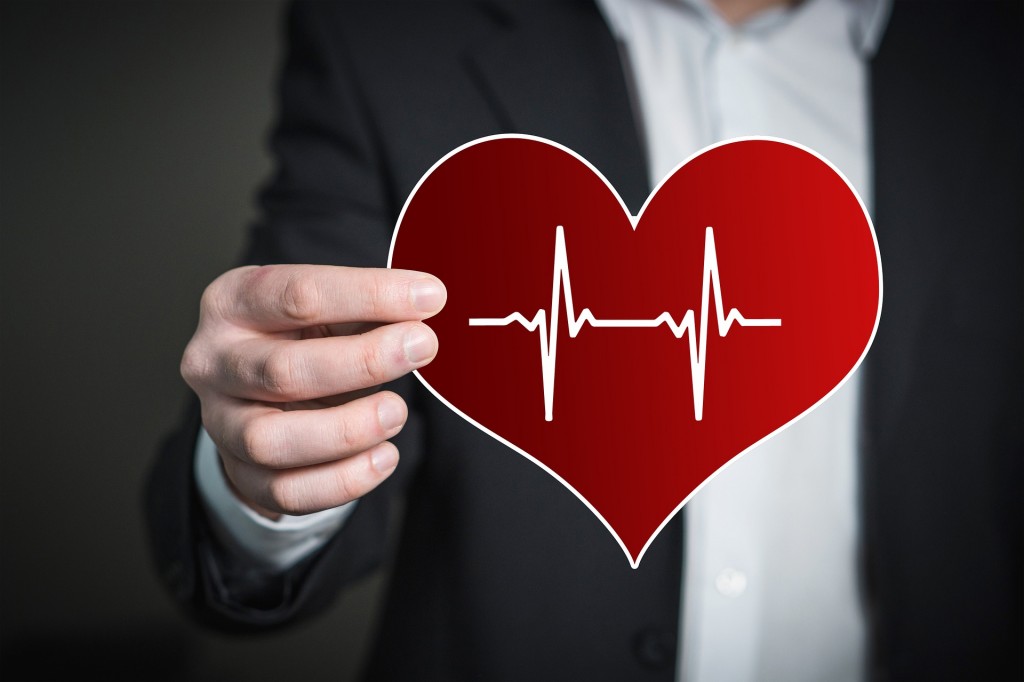 LINCOLN, Neb. (KLKN)- With winter comes cold hands, cheeks, basically anywhere on your body that's exposed is cold. But have you thought about what's going on inside?
Bryan Health experts say it's vital to take care of your heart when temperatures are this freezing, especially if you're doing activities like shoveling snow.
Your heart has to work harder in the winter to keep your body warm and experts say this extra stress could be why the weather and elevated heart risks are connected.
If you suffer from heart disease or other medical problems, don't exercise much, or are older than middle-aged, Bryan Health recommends getting the OK from your doctor before exerting yourself in the cold conditions.
SEE ALSO: Nebraskans with underlying health conditions waiting for vaccine
If your doctor gives you the green light, Bryan says these precautions are a must:
Take it slow and stretch before you begin moving snow.
Shovel only fresh, powdery snow—it's lighter.
Push snow rather than lift it.
Never shovel to the point of exhaustion.
Health officials also encourage people to evade peak flu season by getting their flu vaccine.
"The time to get vaccinated is before the flu season starts—ideally by the end of October. But getting vaccinated later, even into January, can still be beneficial. The flu can still spread, even in May. Heart disease and stroke patients should also get vaccinated against pneumonia unless they've had a bad reaction or allergy to the vaccine," Bryan Health says.
MORE: VIDEO: Texans in 'survival mode' as winter storms continue