Colorado man gets three decades in prison for selling meth in Nebraska, Iowa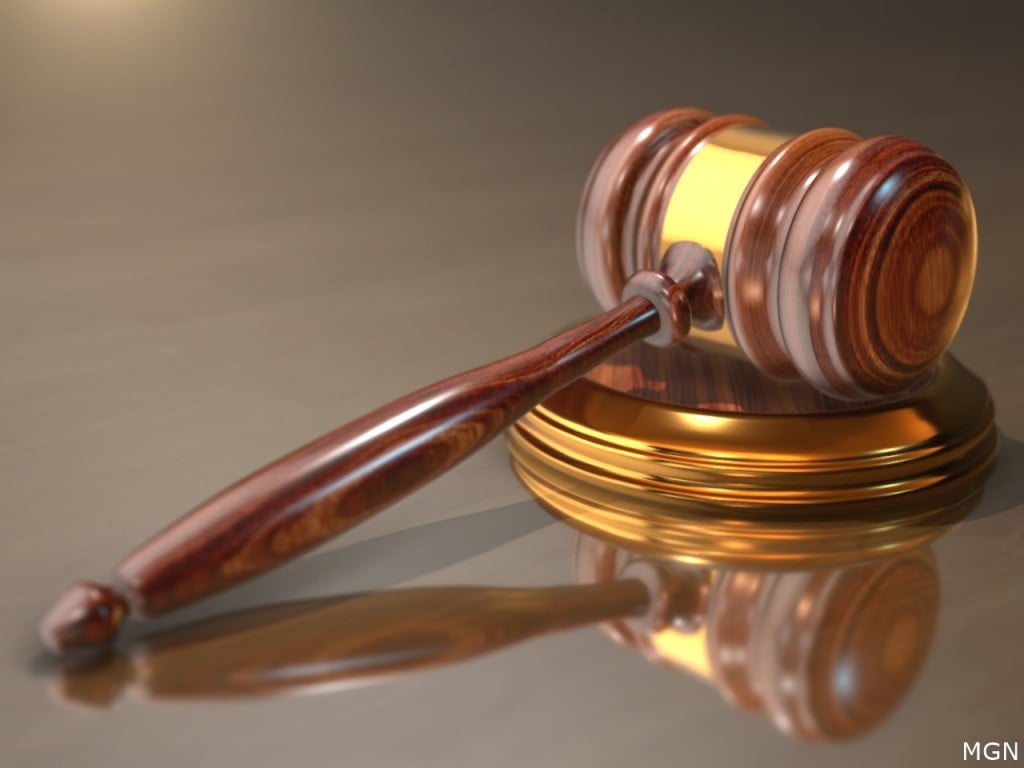 LINCOLN, Neb. (KLKN) – A Colorado man will spend over three decades in prison for taking part in a drug ring that sold meth in Nebraska and Iowa, the U.S. Attorney's Office said.
Jose O. Maes, 38, was sentenced Wednesday in Lincoln to 31 years in prison for conspiracy to distribute and possess with intent to distribute 500 grams or more of a meth mixture with a prior violent felony conviction.
From 2020 to 2022, Maes was involved in a meth ring that sold multiple pounds of meth in Lincoln, Omaha, and Council Bluffs, Iowa, according to the attorney's office.
On Feb. 11, 2022, members of the Lincoln/Lancaster County Narcotics Task Force saw Maes meet with two co-conspirators at the Horseshoe Casino in Council Bluffs.
The attorney's office said it seemed to be a drug deal.  Shortly after, the group exchanged cash at a nearby gas station.
Later that night, the two co-conspirators, who were driving separate vehicles, were stopped by troopers on Interstate 80 on their way back to Lincoln.
Troopers searched both vehicles and found 4 pounds of meth, numerous fentanyl pills, two handguns and $5,000, according to the attorney's office.
After the searches, Iowa investigators were notified that Maes was thought to have been in possession of meth, cash and a firearm.
Around 2:30 a.m. on Feb. 12, an investigator found Maes' car in the Harrah's Casino parking garage, the attorney's office said.
Maes then drove off, and the investigator chased after him.
The pursuit ended about 30 miles away from the casino in rural Pottawattamie County.
Inside his car, authorities found ¼ ounce of meth, a few fentanyl pills, a loaded handgun with an extended magazine and more than $34,000, the attorney's office said.
After his release from prison, Maes will serve a 15-year term of supervised release.  There is no parole in the federal system.