Some Lincoln pools set to reopen for summer months
COVID aware, these pools are ready to open June 15th.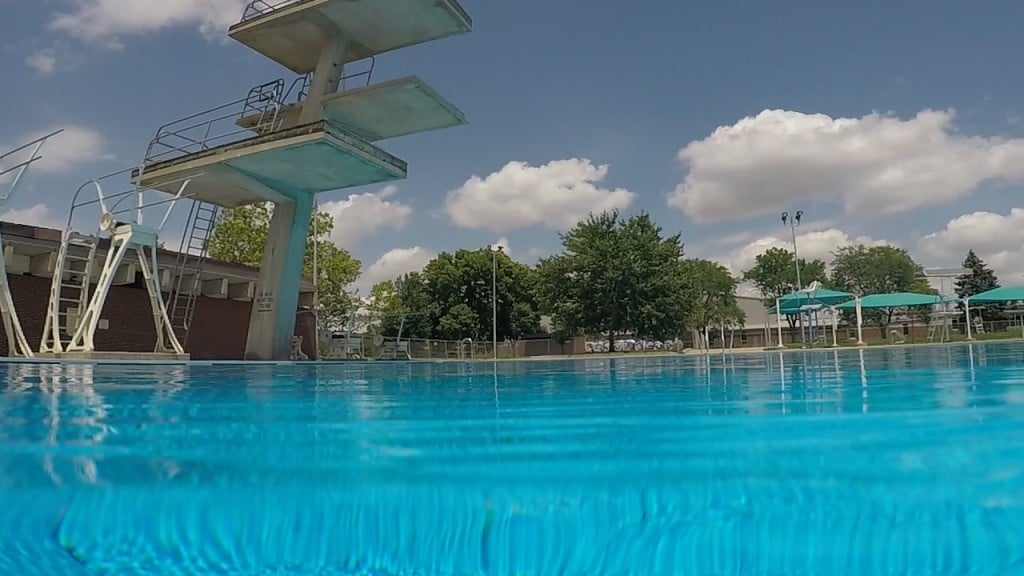 "This year is a whole new way for running pools," said Kent Stiles, of Lincoln Parks and Recreation Aquatics.
In lieu of coronavirus, Stiles says this crew has been hustling and bustling in preparation for the season.
"It's been a challenge getting everything figured out and trying to get ready to get opened up here on Monday the 15th," said Stiles.
Here's what you can expect.
"The five pools being opened for the season are Arnold Heights, Belmont pool, Ballard, Woods, and Irvingdale," said Stiles.
There will be three 90 minute swim sessions, one at noon, one at two and four p.m.
Things will go swimmingly, as long as you follow these terms and conditions.
"We'll be queuing people outside of the pool area, we'll have markings to complete the 6 foot distancing, we will be doing temperature checks for those coming in, and collecting a name and a phone number," said Stiles.
They assure us all that they are following every requirement by the Lancaster County Health Department.
"The pool water itself is a good disinfectant, the chlorine in it, and it's a high enough level that it would kill viruses, and so we're not afraid of any kind of transmission through the water, it still would be the face to face contacts," said Stiles.
So remember, social distance.
"We're asking that any person or group just use one chair," said Stiles.
Have a splash, wear your mask.
There is a $2 general admission for each 90 minute session, and they will be offering family night once a week.
They have been enhancing disinfecting methods and have adjusted their facility capacities to meet the 6 feet rule.