DHHS to issue supplemental SNAP funds on June 8th
DHHS says emergency supplemental funds will be issued to Nebraskans on June 8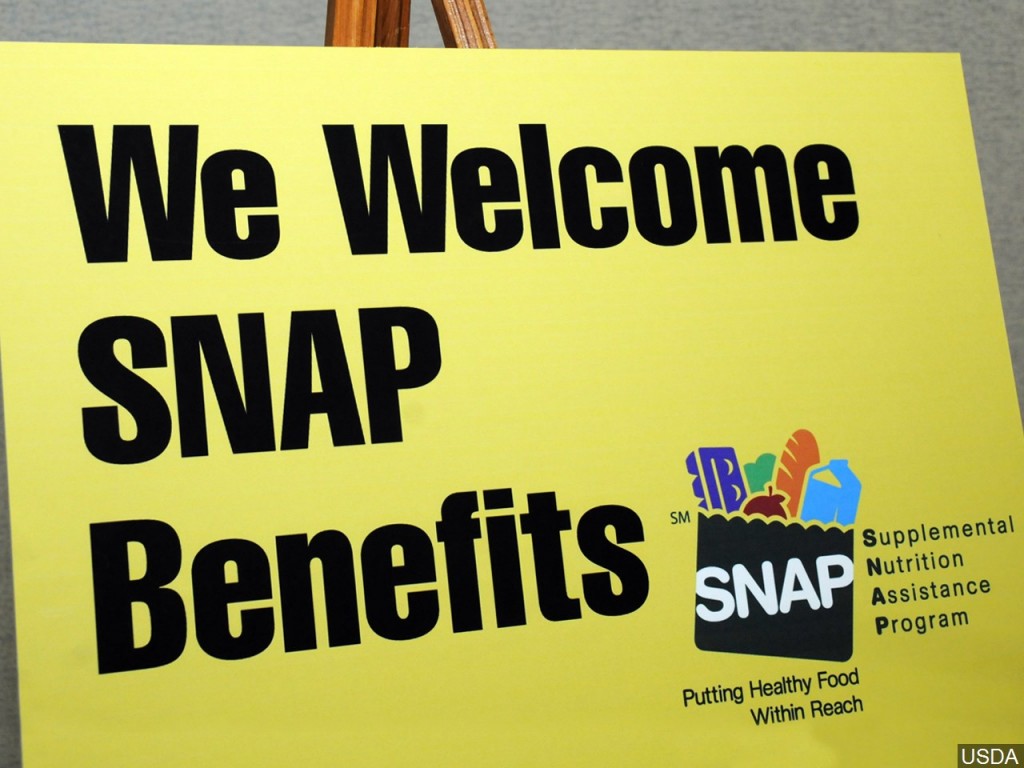 LINCOLN, Neb. (KLKN)- The Nebraska Department of Health and Human Services will be issuing emergency supplemental funds to Supplemental Nutrition Assistance Program (SNAP) recipients who receive benefits for the month of May on June 8.
Since the American Rescue Plan was passed, states can now apply for an increase in the minimum and maximum allotments until September 20, 2021.
On November 5, Governor Ricketts announced that due to the rise in covid-19 cases in Nebraska at the time, DHHS would file a request with the U.S. Department of Agriculture Food and National Service to provide emergency funds for Nebraska households that are receiving SNAP benefits.
RELATED: Governor Ricketts vetos bill set to expand SNAP benefits
In order to receive supplemental support, SNAP recipients will not have to take any action. The funds will be issued directly onto their EBT cards. Households that get SNAP benefits will see supplements to their benefits based on a maximum allotment scale.
According to DHHS, "The supplemental allotments will be for the difference between the household's regular allotment and the maximum allotment. Households whose difference is less than $95 will receive the minimum $95 supplement. Households already receiving the maximum monthly allotment for their household size in the benefit month of May 2021 will receive a $95 supplement."
Additional emergency supplemental funds will continue to be issued separately from regular SNAP issuances.
MORE: New federal safety standard approved for infant sleep products
Household Size – Maximum Size Allotment (effective January 1, 2021 through September 30, 2021)
| | |
| --- | --- |
| 1 | $234 |
| 2 | $430 |
| 3 | $616 |
| 4 | $782 |
| 5 | $929 |
| 6 | $1,114 |
| 7 | $1,232 |
| 8 | $1,408 |