New federal safety standard approved for infant sleep products
Until now, there haven't been any safety standards in place for infant sleep products. Now, parents can be sure their babies are safe.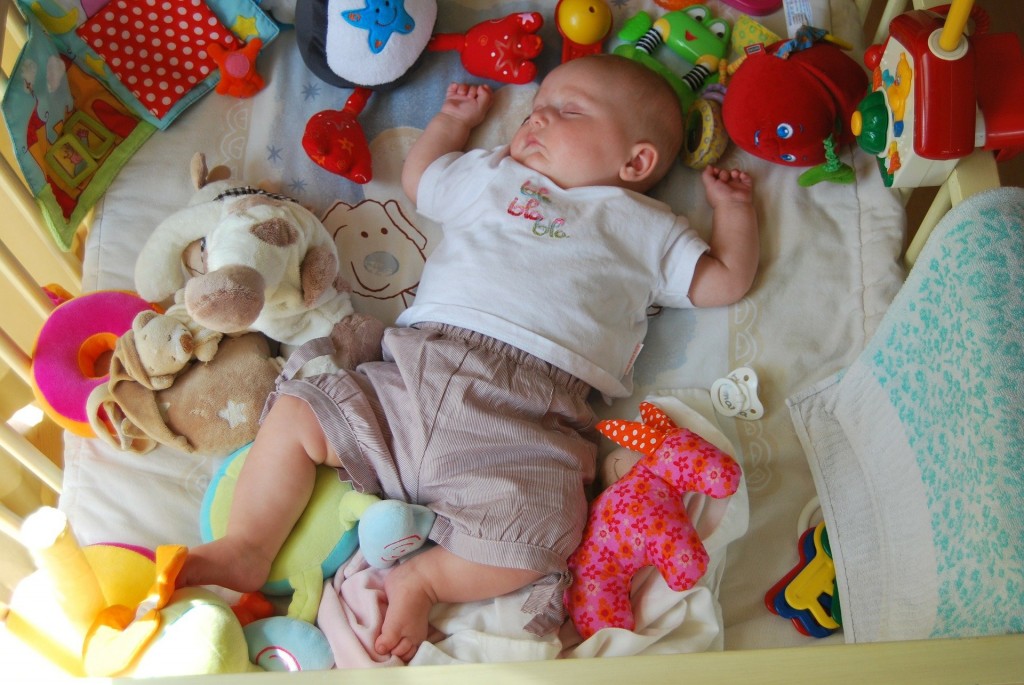 WASHINGTON, D.C. (KLKN)- The U.S. Consumer Product Safety Commission (CPSC) has approved a new federal rule to ensure products that are marketed and intended for infant sleep will provide a safe sleeping environment for children younger than 5 months old.
Under the new rule, starting in mid-2022, infant sleeping products must meet a federal safety standard that doesn't exist today.
According to CPSC, "The new mandatory standard will effectively eliminate potentially hazardous sleep products in the marketplace that do not currently meet a CPSC mandatory standard for infant sleep, such as inclined sleepers, travel and compact bassinets, and in-bed sleepers, which have been linked to dozens of infant deaths. Popular products formerly referred to as 'inclined sleep products' include several styles that have been recalled over the years."
"What we've done today fulfills the most sacred of our obligations as Commissioners—to take steps to protect vulnerable consumers, including babies," said CPSC Acting Chairman Robert Adler. "Today's vote ensures that when a product is intended or marketed for sleep, it will indeed be safe for an infant to sleep."
This new standard requires that infant sleep products that aren't yet meeting the requirements of an existing CPSC sleep standard must be tested to confirm that the angle of the sleep surface is 10 degrees or lower and that they comply with the agency's Safety Standard for Bassinets and Cradles. 
The CDC and CPSC have been warning Americans for years that it's dangerous for infants to bed-share or co-sleep. This new action doesn't take any action against bed-sharing without sleep products. But it does shift the responsibility to manufacturers to help parents who want to continue bed-sharing, by requiring the product manufacturers to only create products that are safe for parents to do so.
CPSC reminds parents that the safest place for a baby to sleep is a flat, bare surface dedicated to the infant. For more safe sleep practices, go here.