'Do what's right': Ricketts urges Nebraskans to comply with health orders for next 21 days
Gov. Pete Ricketts is asking all Nebraskans to do their part to "knock down" the coronavirus.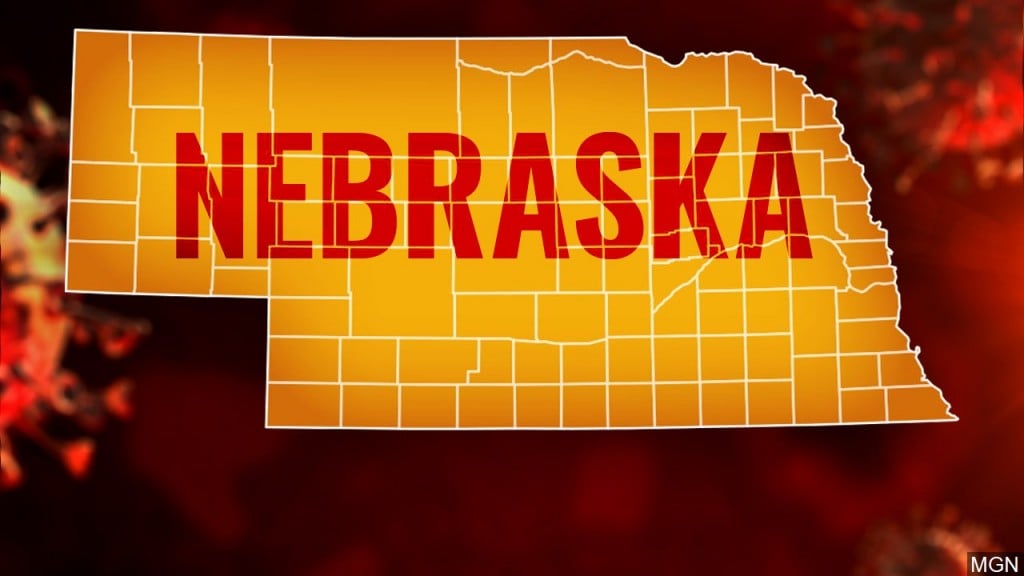 Governor Pete Ricketts on Thursday implored all Nebraskans to comply with state and local health orders for the next three weeks.
Models show the state is expected to hit it's peak for COVID-19 cases toward the end of April.
Ricketts signed a proclamation and laid out six rules for residents to follow to help flatten the curve:
Stay home whenever possible – grocery shop once a week or get takeout
Practice social distancing – work from home or keep a six-foot distance at work
Shop alone – designate one family member to go shopping
Help children with social distancing – play at home and in small groups, don't go to playgrounds
Help older Nebraskans – run errands for them, don't visit assisted living facilities
Exercise at home
Ricketts said the rules are not a "stay-at-home" order, rather a plea for Nebraskans to do their civic duty.
"This is about asking Nebraskans to do what's right," he said.
Lincoln Mayor Leirion Gaylor Baird spoke after the governor, saying the actions taken in the next 21 days are "so critical to our success as a community and as a state."
Ricketts noted Lincoln's positive test rate of 3.1 percent is less than half the state average of 6.5%.
"Lincolnites know how to do this," he said.
Ricketts says the state's strategy will be reevaluated at that time. However, his hope is that if people follow the rules such measures won't have to be extended after the end of the month.
"If you want to watch football in the fall, stay home now," he said.