Dry cleaning business facing challenges in the pandemic
TLC Dry Cleaners and Hangers Cleaners say their stores have struggled during the pandemic.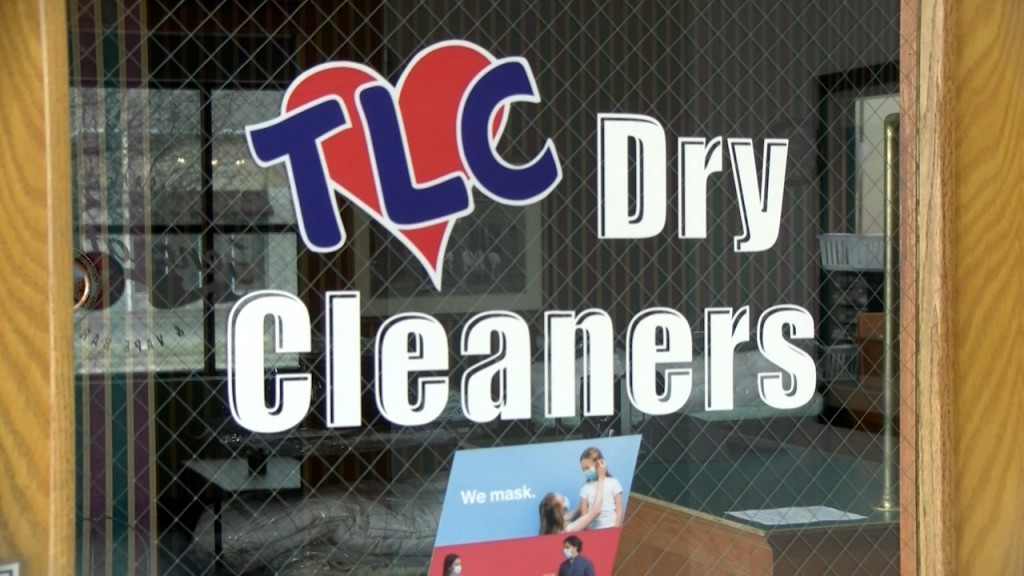 LINCOLN, Neb. (KLKN) – According to the Dry Cleaning and Laundry Institute, nearly 30 percent of dry cleaners will be forced to shutdown in the next 18 months.
"Ever since the crash of 2008, dry cleaning has been a declining industry," TLC Dry Cleaners plant manager Beth Waller said. "A lot of businesses are going casual. Now with COVID, people are working from home. You don't need to put pants on at all let alone have them dry cleaned."
Hangers Cleaners is down 30 percent in sales. At the start of the pandemic, sales were down 80 percent. The building on 21st and G Street has been a dry cleaning business for over 100 years, operating under different names.
People are working from home and not going out to eat anymore, causing dry cleaners to lose business.
"In this business or not in this business, I've never seen anything quite like this," Hangers Cleaners president Carl Rohman said. "We were never shut down, but there was a time when we weren't sure why we were open."
Hangers Cleaners has taken extra precautions in its store. Rohman said the store bought air purifiers and dehumidifiers. Both dry cleaning businesses sanitize throughout the day.
Waller said TLC also makes deliveries in surrounding areas. The local businesses are finding ways to keep business going.
"We do have a contactless delivery service," Waller said. "You don't need to be home. We pick up and drop off. We've really been pushing that through COVID, and that's a large part of our business."
Rohman said his store will get through the pandemic, and he hopes things will get back to normal in March.