Farmers Market opening Saturday despite coronavirus concerns
Erick's Enchiladas has gone to the farmers market in Lincoln for the past 12 years.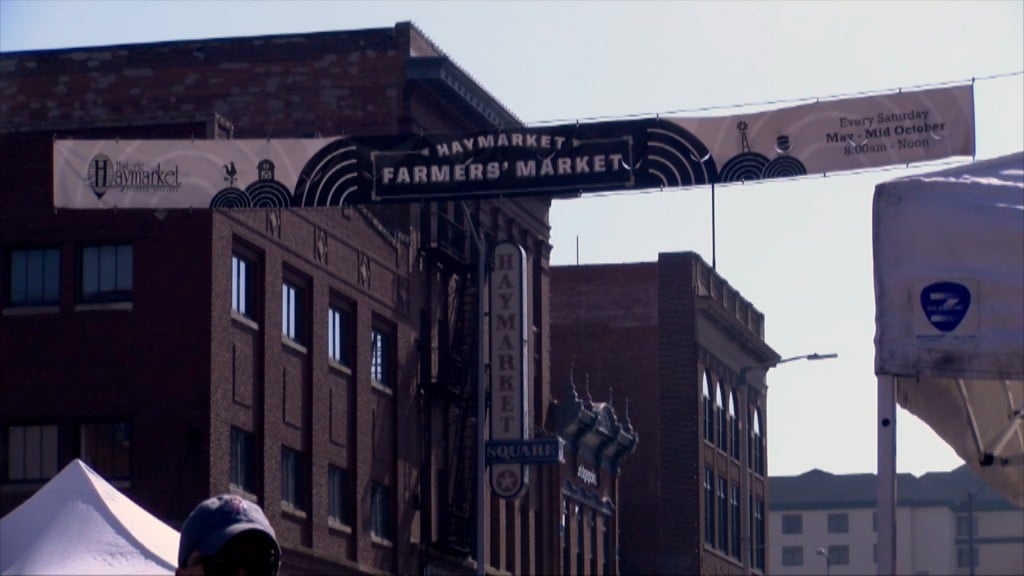 UPDATE: Organizers announced Wednesday morning the Famer's Market has been delayed. You can find updated information by clicking here.
Due to the ongoing outbreak of COVID–19, the farmers market opening was delayed and that date is this Saturday, May 9th.
Channel 8 Eyewitness News spoke to a vendor who plans on being there, despite some possible new changes.
"It's just like a strange thing I feel like for everybody like everybody wants to be as safe as possible and like again we don't want to suffer business so like we have to do what we have to do basically," said Manager of Erick's Enchiladas, Celia Torres.
Erick's Enchiladas has gone to the farmers market in Lincoln for the past 12 years.
"We sample our salsa and enchiladas but we are not going to do that, we are just going to sell everything packaged and not let everybody touch everything and just kind of let everybody be at a distance," said Torres.
Local health officials commented after a question came up in Tuesday's press conference. They said they will be meeting to come up with a plan Wednesday morning.
"We are really actively watching what's happening in our community and as we have been acutely aware, you know our world changed from Saturday to today so we have alternate plans in place," said Lincoln-Lancaster Health Department Director, Pat Lopez.
Fortunately, Erick's Enchiladas functions outside of the farmers market but they do rely on them a lot to stay a float.
"We're not really nervous, we are just more like happy to sell and see our customers and we do like to interact with our customers so that's another big part of it," said Torres.