Federal government executes first woman since 1953
Lisa Montgomery was executed early Wednesday morning after brutally murdering a pregnant woman 16 years ago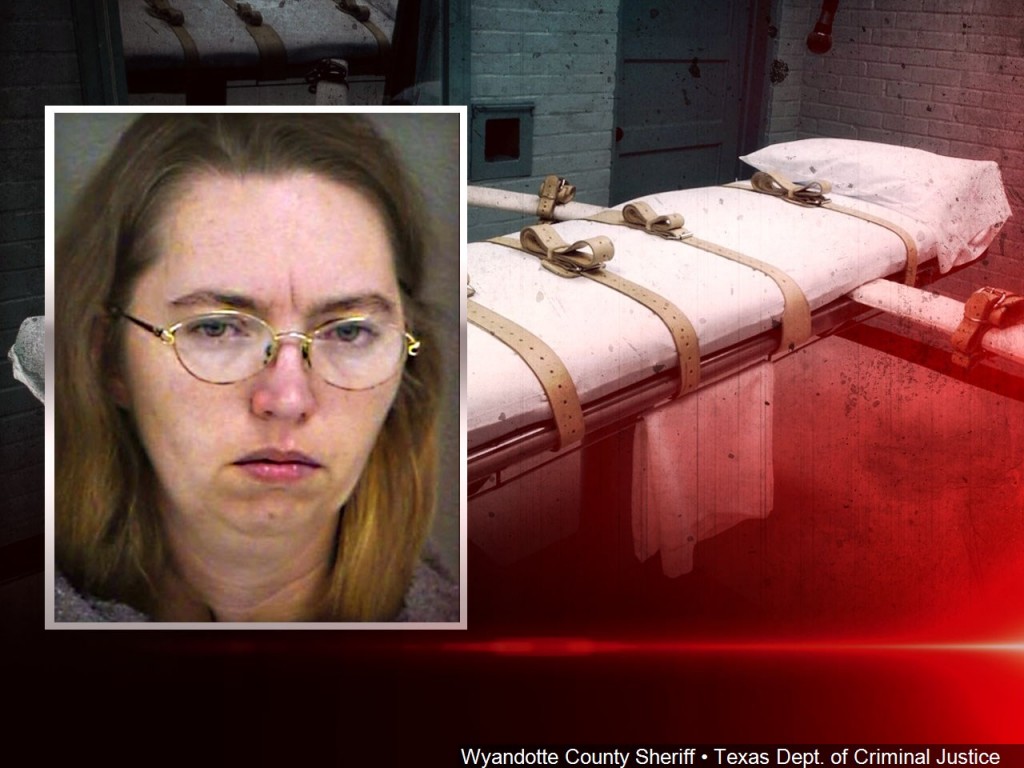 LINCOLN, Neb. (KLKN)- At 1:31 a.m. Wednesday morning, Lisa Montgomery, 52, was pronounced dead following a lethal injection at the Federal Correctional Complex in Terre Haute, Indiana.
Montgomery was the first woman to be executed by the federal government in nearly 70 years. She was the only woman on death row.
BACKGROUND INFO: Lisa Montgomery's execution date re-instated
After a 17-year hiatus on federal executions, Montgomery was the 11th federal death row inmate to be executed by the Trump administration.
The Supreme Court denied a last-minute effort from Montgomery's defense attorneys that argued she should have been given a competency hearing to prove that she suffered from mental illness, which would have made her ineligible for the death penalty.
In 2008, Montgomery was sentenced to death by a Missouri jury for the murder of a pregnant woman in 2004 when she cut the fetus out of the woman and then kidnapped it. The baby survived.