Firearm homicide rate in 2020 was highest in more than 25 years
Firearm-related homicide rate rose 35% in 2022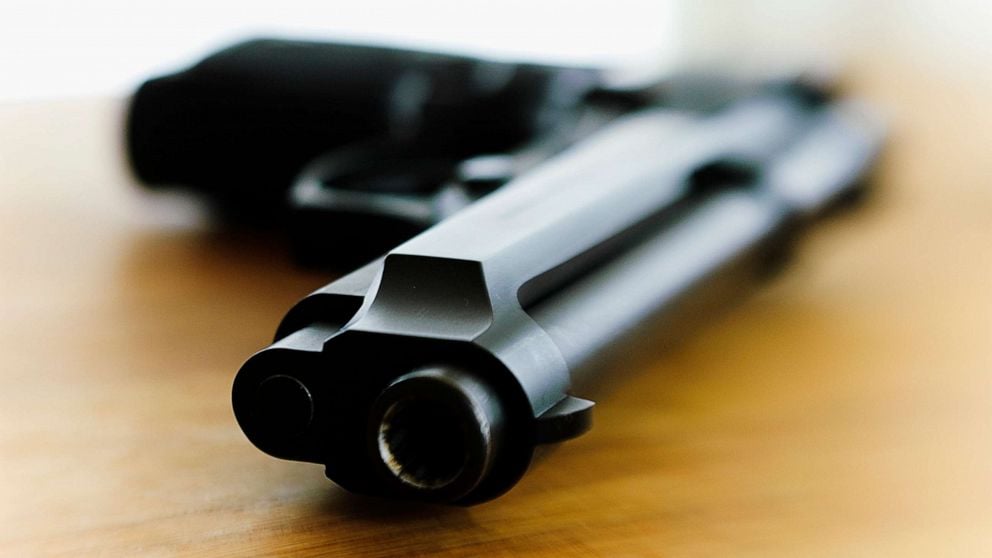 LINCOLN, Neb. (KLKN) – Firearms were involved in 79% of all homicides and 53% of all suicides in 2020, the Centers for Disease Control and Prevention said.
Firearm-involved homicides rose by 35% in 2020, resulting in the highest firearm homicide rate in more than 25 years.
The CDC analyzed where rates rose the most to determine how firearm deaths can be prevented in the future.
Firearm homicide rates are found to be consistently highest among males, adolescents, and young adults. In 2020, rates rose across all age groups, with the highest rates and increases seen among those 10 to 44 years old.
Researchers found that the largest increases within that age group were among non-Hispanic Black males.
The firearm suicide rate didn't change much from 2019 to 2020. Rate increases were seen in people 10 to 44 years old, but the increase was partially offset by a decrease among those 45 to 64 years old.
Firearm suicide increased most notably among American Indian and Alaska Native (AI/AN) males age 10 to 44.
While data on what type of guns were involved in the deaths was not collected, doctors cited handguns as the most commonly used guns according to death certificates.
Among the key findings for firearm homicides:
Rates increased for both males and females, but more notably among males.

The highest rates and increases occurred among non-Hispanic Black people.

Rates increased across the country in large and small metro areas, as well as non-metro and rural areas.

Rates were higher and increased more in counties with higher poverty levels.
Among the key findings for firearm suicides:
The overall rate remained nearly level between 2019 and 2020.

Rates increased most notably among AI/AN males age 10 to 44 years old.

Overall, rates were highest at the highest poverty level and lowest at the lowest poverty level.

Non-metro and rural areas experienced the highest rates.
"Firearm deaths are preventable—not inevitable—and everyone has a role to play in prevention," said Debra Houry, acting principal deputy director and director of the CDC's National Center for Injury Prevention and Control. "Resources like CDC's violence prevention technical packages and surveillance systems can give leaders tools to lay the foundation for healthier and safer communities."
The CDC is looking at taking a comprehensive approach to help reduce firearm-related deaths.
Its first focus is working with local outreach centers and police departments to improve the underlying conditions in communities. It anticipates that some actions will have a more immediate impact, while others will be long-term solutions.
National Suicide Prevention Lifeline – 800-273-8255
If you or anyone you know is struggling and needs confidential emotional support, the National Suicide Prevention Lifeline is free and operates 24 hours a day.
More information, including complete data, can be found at the CDC's website.