Five young Nebraskans will compete to win national conservation poster contest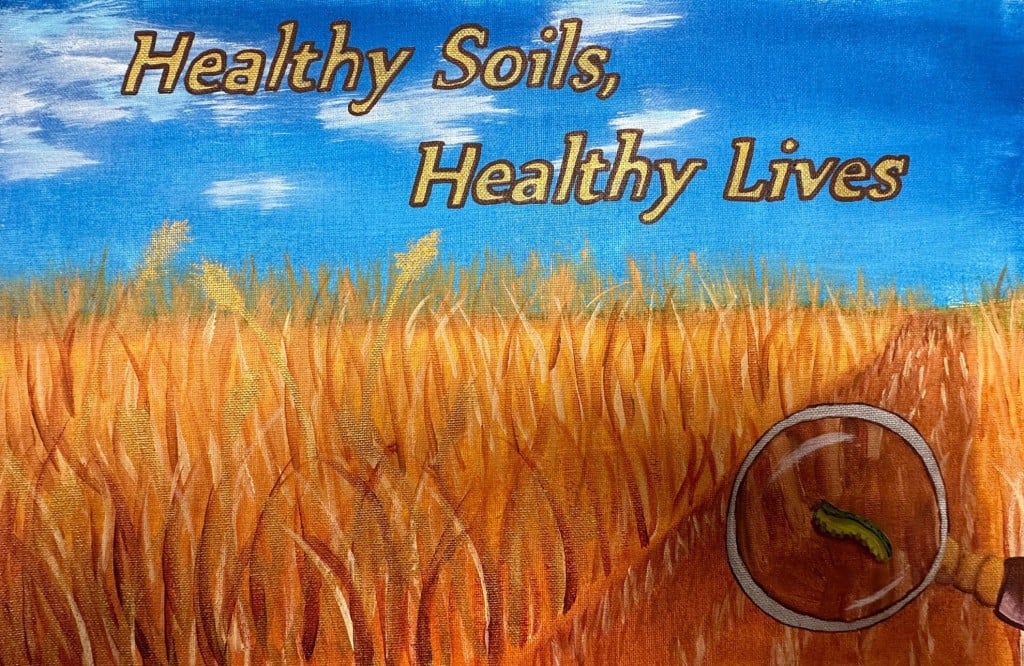 LINCOLN, Neb. (KLKN) – Five young Nebraskans won this year's statewide "Healthy Soil, Healthy Life" conservation poster contest.  Next, they will compete for the national title.
According to the department, each Natural Resource District selects a winner from their district to compete in the state competition.
State winners will take home a $25 prize and go on to compete in the National Association of Conservation Districts poster contest for a chance to win $200.  National winners will be selected at the association's annual conference in February.
The students who won the state competition include:
Sadie Foltz of Humphrey
Isabel Larson of Humphrey
Kiersten Hans of Wynot
Ember Chavez of Purdum
Myranda Hansen of Norfolk
Each district usually notifies teachers in its respective area about the contest so it can be incorporated into the classroom.
Individual students are also welcome to participate in the contest by submitting their artwork to their local Natural Resources District.
The 2023 poster theme will be "One Water" more information on the upcoming contest can be found online or by contacting Megan Grimes at mgrimes@nrdnet.org.