Former Lincoln firefighter leaves an everlasting legacy in South Korea
Fay Shalla served on the Lincoln Fire Department for six years and then decided to serve his country.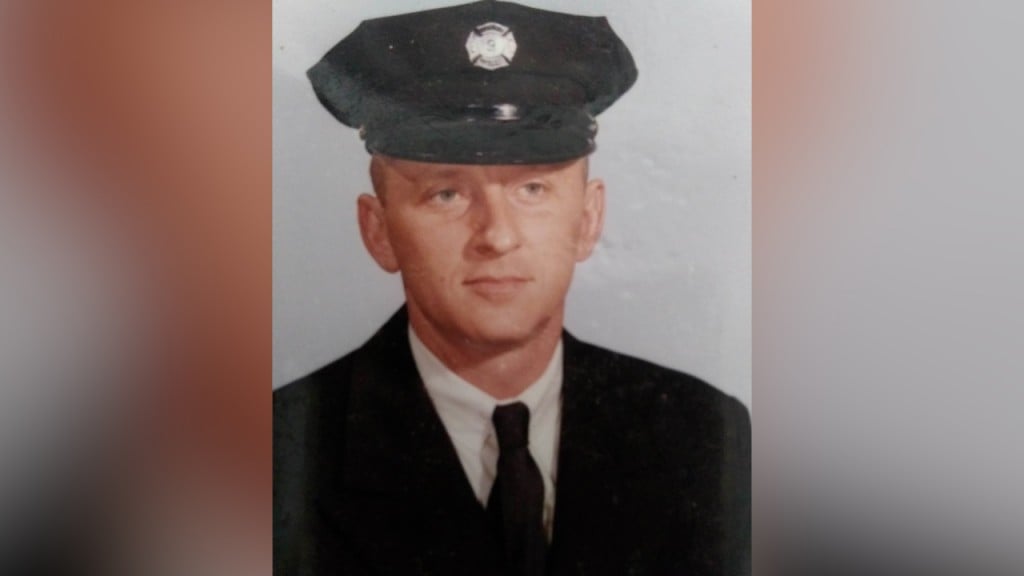 LINCOLN, Neb. (KLKN) – Not too many firefighters from the U.S. can say their name will be written in pages in a museum in South Korea, but the name "Fay Shalla" will be.
"He was always really interested in new opportunities that came up," Shalla's daughter Kristi said. "He was really interested in books. He really liked to travel."
Shalla grew up in Odell, Nebraska. He died last summer, but his daughter and a country 6,000 miles away are keeping his memory alive.
Her father was a member of the Lincoln Fire Department for six years. In 1964, he decided to serve his country.
"It was a time when the United States was helping Korea build their society," Kristi said. "This new society they were building after many years of Japanese occupation and then a civil war."
Little did Shalla know, he would play an important part of that process. He was tasked with training local firefighters. He is known in the Korean newspapers as "the American firefighter who climbed up roofs to put out fires."
At 27-years-old, Shalla taught South Korean firefighters the basics—how to put out a fire even in the midst of one.
"It was the first time he was in a situation so dangerous," Kristi said. "There were people shooting at him. There were times where he had to shoot at people."
South Korea holds a special place in the Shalla family's heart. Kristi and her husband recently adopted a son from the country.
Two weeks ago, the Korean Fire Association reached out to Kristi. The association said her father's legacy will be told through stories that will be placed in a new museum.
"I think it's a Nebraska thing actually, a Midwestern thing. You don't always talk about the good things you've done. You just do them because that's maybe a Midwestern ethic. It does make me really happy to know that he did something that helped people."