Former U.S. Air Force Pilot Chuck Yeager Dies
One of America's greatest pilot's extraordinary life has ended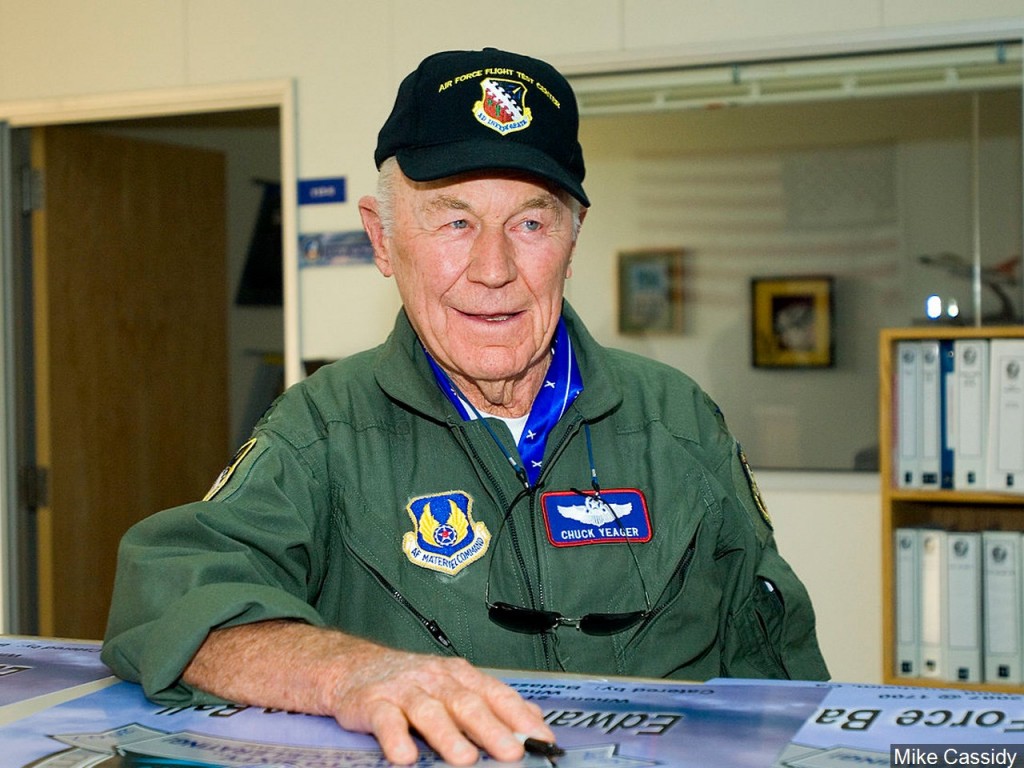 LINCOLN, Neb. (KLKN)- One of America's greatest pilots, Chuck Yeager, died at the age of 97 on Tuesday.
Dubbed an "aviation trailblazer", Chuck Yeager was the first person to travel faster than the speed of sound.
Yeager was born on February 13, 1923 in the small town of Myra, West Virginia.
After high school, he enlisted in the army air corps in 1941.
Yeager flew over 60 aerial wartime missions during World War II and is credited with downing five German planes in a single day.
In October of 1947, Yeager became a part of history. Flying 700 mph in level flight on the Bell X-1 Rocket, nicknamed Glamorous Glennis after Yeager's first wife, he became the first person to break the sound barrier.
This feat launched Yeager into military stardom, later featuring his story in the 1983 film, The Right Stuff. 
At the age of 89, Yeager wasn't done. He replicated the famous flight on its 65th anniversary, cementing him as one of America's greatest military pilots.
"The secret of my success is I always managed to live to fly another day." -Chuck Yeager, 1923-2020