Garden center gives helpful tips to keep plants and garden alive during low temperatures
Earl May Nursery and Garden Center says its important to care for plants during colder weather.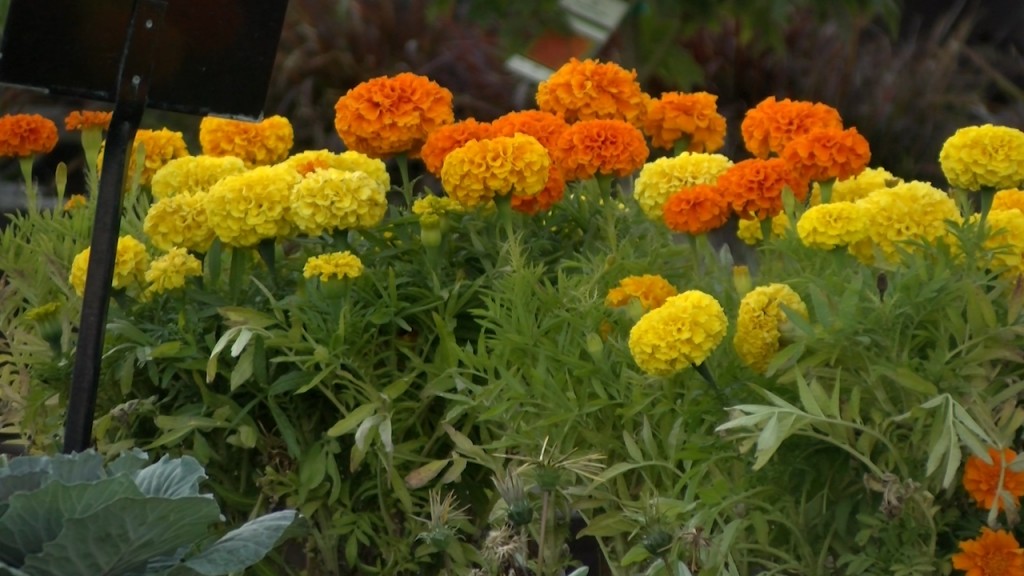 LINCOLN,  Neb. (KLKN) – It's already October, and as cooler weather kicks in and winter approaches, your garden and plants need a little extra care.
"A lot of plants that are real colorful, our summer things we've enjoyed all summer, a frost can kill them," Earl May Nursery and Garden Center assistant manager Jen Pagels said. "We want to enjoy their beauty as long as we can."
Earl May Nursery and Garden is preparing for the colder weather. The Center has started to water their plants more frequently and cover the plants that are sensitive to frost conditions. Pagels says there are a few tips you can use at home to ensure your plants survive.
"What we would call a tender plant such as your marigolds in a pot or if you have house plants outside, you'll want to bring those in whether it's in your garage, shed or home."
Pagels says to make sure to change the soil on your house plants, and to treat the plant so bugs and critters don't enter your home. When it comes to large plants, vegetables and flowerbeds, she suggests covering them with fabric.
"Some sheets, or some light weight blankets. If you have what's called a frost blanket, using any fabric materials just to drape over the plants will protect the from the frost overnight," Pagels said.
Pagels says to stay away from plastic, which can create moisture that damages the plant. Vegetables such as cabbage, carrots and broccoli are tolerant to the cold and don't need covering. Mums and pumpkins also don't need covered right now. As for the future, some plants will need more care.
"As we go into winter, we want to make sure, as we have newly planted rose bushes or perennials, we do continue to water them at least once a month until the ground freezes."