Gov. Pete Ricketts declares emergency after blizzard in Nebraska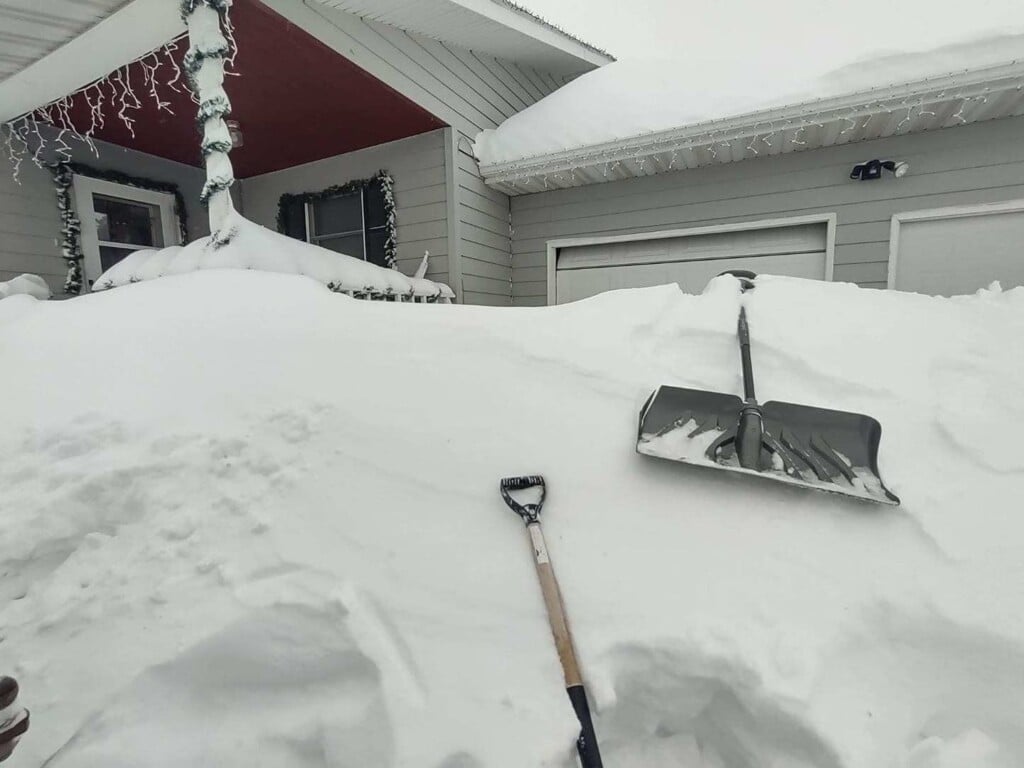 LINCOLN, Neb. (KLKN) — Gov. Pete Ricketts has declared an emergency in parts of Nebraska hit by a blizzard this week.
The proclamation signed Friday is aimed at making sure emergency vehicles have access to remote areas.
It authorizes Nebraska's disaster coordinator to "take such steps as he deems necessary" to do that. It also gives him access to emergency funds.
"Nebraskans in the Panhandle and North Central Nebraska have been dealing with strong winter storm conditions since Tuesday," Ricketts said in a release. "It's threatened to cut off our rural hospital patients, health care workers, and anyone experiencing an emergency in these areas. This emergency proclamation will aid them in their efforts as they work to keep their communities safe."
More than a foot of snow fell in some spots, with 2 feet reported northeast of Chadron and 15 inches recorded in Hay Springs.
Valentine and Alliance each got 1 foot.
As of early Friday evening, multiple roads in western Nebraska were still impassable, according to the Nebraska 511 map.
SEE ALSO: Plows making progress on snow-covered roads in western Nebraska