Haunted attraction, based on the works of Shakespeare, opens this weekend in Lincoln
"We're going to scare the Shakespeare out of you."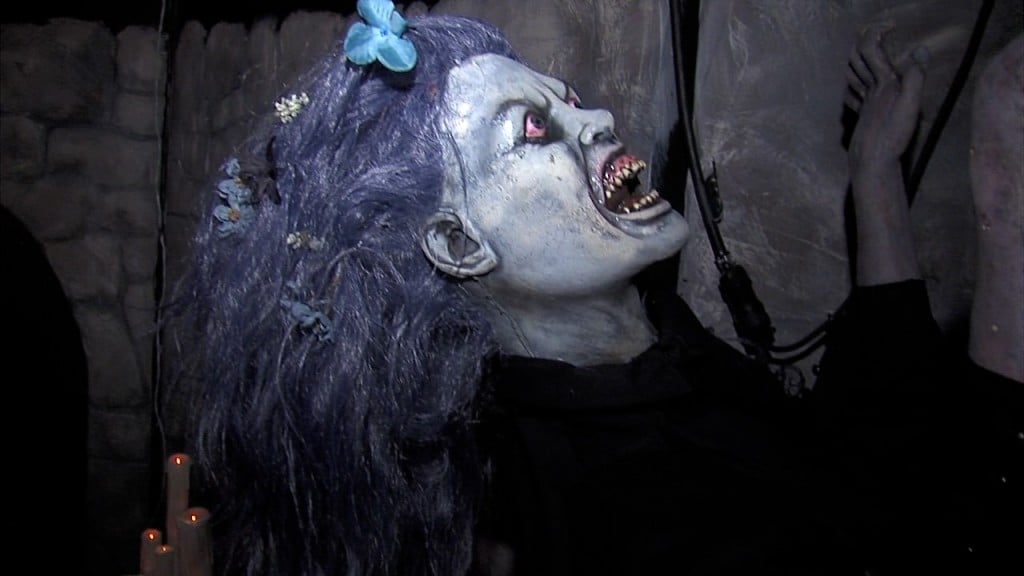 LINCOLN, Neb. (KLKN) – The University of Nebraska-Lincoln's Temple building will transform into a haunted house experience this spooky season.
It will be a mix of theater and traditional haunted attractions, put on by the Nebraska Repertory Theater.
The haunted experience will be held inside the Temple building's theater near 12th and R Streets on UNL's campus.
The production and characters are based on the works of Shakespeare.
The set took nine months to create and includes smoke, flashing lights, and laser effects throughout the experience.
According to UNL, this haunted attraction will be the first within Lincoln city limits due to strict fire regulations.
'ShakesFear' will run October 15 – 31st.
The show is recommended for people 13 and older.
"It's really so cool. I love the fact that it is very immersive, but also there's so much to adapt to because every group is going to come in at different speeds," Trace Harre, a Theater Performance major at UNL said. "As actors, we have a lot to adjust to for each group and you can't treat every group the same as the other. And so that keeps us on our toes. But it's fun and it really challenges us as actors.