Health officials begin contact search for woman with COVID-19 in Omaha
Officials will be tracking her movements from the last twelve days to identify everyone who may have been exposed.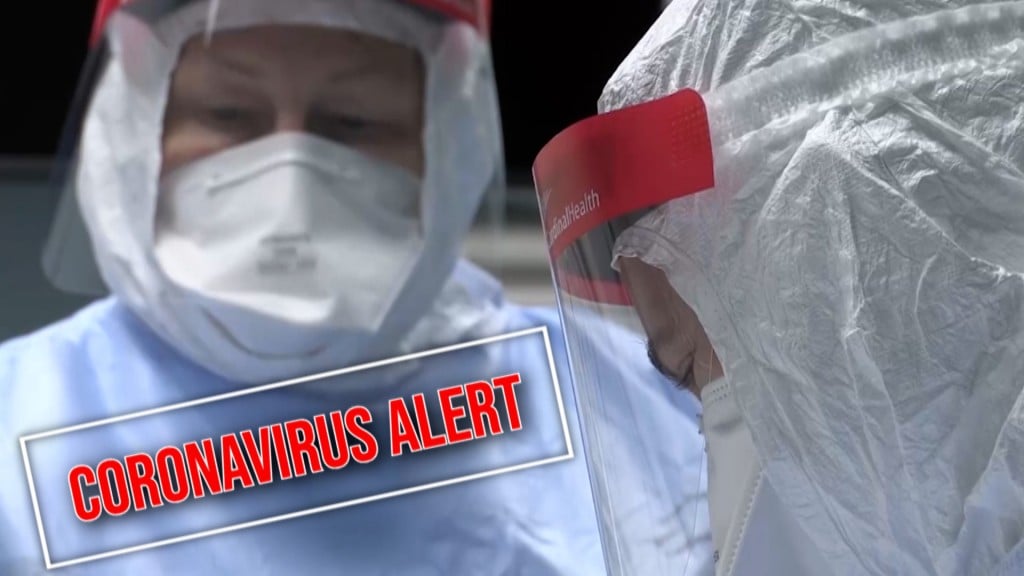 Just hours after it was announced that Nebraska had its first confirmed COVID-19 patient in Omaha, health officials began conducting a contact search.
Initially, officials know the 36-year-old Omaha woman was in close contact with her father but are unclear who else she may have exposed.
"The team still has to do the investigation. So for example, if she was already symptomatic and stayed at home the entire time then obviously there was a lot less risk than if she was going to work. It's one of the reasons we tell you, 'If you're sick stay home.' We just don't know the answers to those questions right now," Nebraska Governor Pete Ricketts said on a phone conference.
The woman had been showing mild symptoms for eleven days before she began to have trouble breathing and went to the emergency room at Methodist Hospital in Omaha. There, she was tested for the novel Coronavirus and the results came back positive Friday afternoon around 2 p.m.
While officials are clear the woman contracted the virus while traveling in the United Kingdom, they are concerned about potential community spread.
"I think it would be better if it was only a few days she was feeling sick rather than a number of days but that will be something we will have to see," said Dr. Gary Anthone, Chief Medical Officer and Director of Public Health for DHHS.
Health officials are taking this time to remind people, if you feel sick, stay home from work or school and always wash your hands for at least twenty seconds.