HEAR FROM AN EXPERT: Should pregnant women get the COVID vaccine?
With a lot of questions still surrounding the topic of pregnancy and the COVID-19 vaccine, we thought it would be best to hear directly from an expert.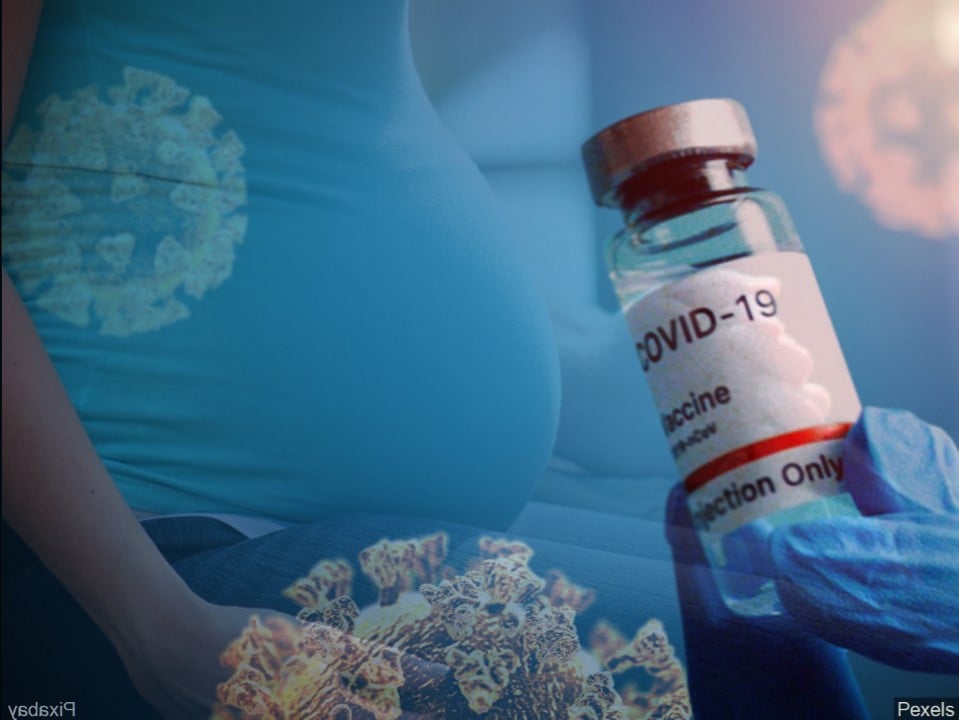 LINCOLN, Neb. (KLKN) — On Feb. 4, the American College of Obstetricians and Gynaecologists released updated recommendations concerning pregnant women and the COVID-19 vaccination.
CHI Health held a Q&A with Creighton's Department Chair of Obstetrics and Gynecology, Dr. Robin Farias-Eisner to review the new information and answer common questions.
What are the current recommendations for pregnant women and the COVID-19 vaccine?
When talking with pregnant patients, what are those conversations like?
Can a pregnant woman who is vaccinated pass the antibodies on to her child?
Can a mom get vaccinated while breastfeeding?
Does the COVID-19 vaccine cause infertility?
Do you believe there have been enough studies done concerning pregnant women and the COVID-19 vaccine?
See also: Researchers asking for more pregnant women in COVID studies
Why is it so important for pregnant women to be vaccinated?
Is there a certain trimester/phase of pregnancy that is best to get the vaccine?
Any closing thoughts?