HEATWAVE: Today will 'feel like' 100 degrees
Today is going to feel 'muggly' for most of Nebraska, but we've got the best heat safety tips to keep you prepared for the high temperatures!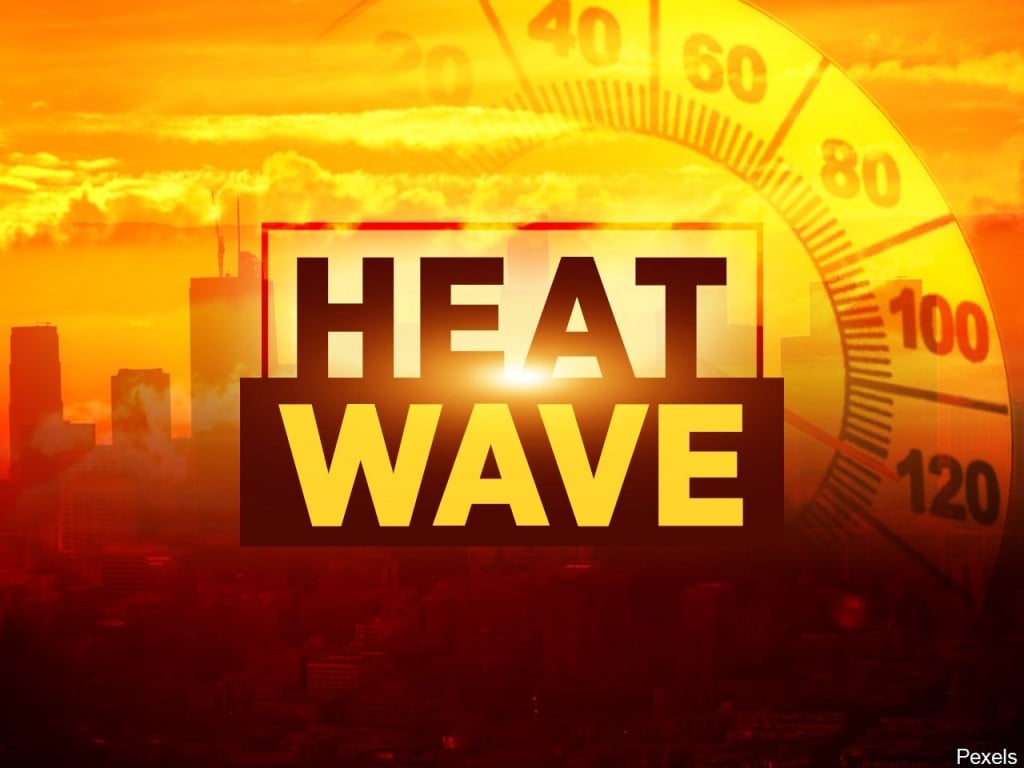 LINCOLN, Neb. (KLKN)- We are looking at a hot, muggy day today Nebraska! Luckily, we have several Channel 8 experts to help prepare you throughout your day.
Meteorologist John Dissauer says today will likely be the warmest temperature since September 5, 2020. According to Dissauer, "We'll start the day with dew point temperatures in the upper 60°s, making it feel "muggly" (muggy + ugly). While the dew point will drop through the day, it will still remain above 60° making it feel uncomfortable. Factor in the air temperature with the dew point and the heat index will peak 98° to 102° around the area."
MORE: 2021 Firework retail stand application deadline is tonight
Hot tips
Want to avoid getting overheated today? Follow these safety tips!
Wear appropriate clothing: choose lightweight, light-colored, loose-fitting clothes
Try to limit your outdoor activity to when it's coolest
Wear sunscreen
Drink plenty of fluids: regardless of how active you are
Know the signs: if you start to feel dizzy or ill, head inside
Heatstroke
Heatstroke is one of the risks of hot temperatures like today. It happens when your body overheats, usually because you've been outside for too long in hot temperatures.
These are the signs and symptoms:
High body temperature: a core body temperature of 104 degrees Farenhight or higher
Altered mental state or behavior
A big change in sweating
Nausea and vomiting
Flushed skin
Rapid breathing
Racing heart rate
Headache
Child, disabled persons, & pet safety
Experts say it's never safe to leave a child, pet, or disabled person locked in a car. A reported 24 children died in hot cars in 2020 and one toddler already has died in April of this year.
Many doctors are suggesting people put their shoes in the back of the car to make sure they don't forget about anyone sitting back there.
SEE ALSO: Keeping kids on track: avoiding late nights and later mornings during summer
When you're taking your pets outside, be mindful of their little paws.
Pavement can reach temperatures that are 40-60 degrees Fahrenheit hotter than the air temperature. So, that means if it's 80 degrees outside, the pavement can be as hot as 120 degrees.
Look at their paws, burned paws typically look darker. If you wouldn't walk barefoot on something, neither should your pets!