'Help each other grow': A local florist prepares for Mother's Day during the pandemic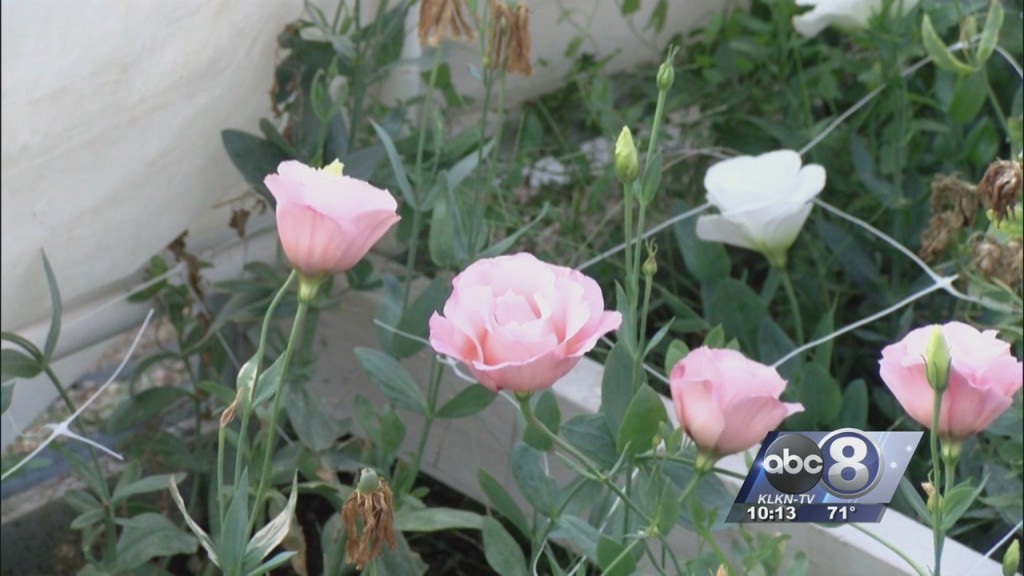 Floral industries in several states, like Hawaii and California, are reporting an over 80 percent drop in sales since coronavirus.
But, here in Nebraska, florists are finding ways to persevere.
Jeff Jirovec has owned Grow with the Flow for about seven years. It's an aquaponic farm in Denton.
"We use fish waste as fertilizer… and our plants act as a filter absorbing and removing that waste nutrient from the water for the fish," said Jeff. "And together they help each other grow".
The farm is stationed several miles outside of Lincoln, and like most, it's also seen an impact in business.
"Many of our April and May weddings have had to postpone, so it makes it a little tough when you've planed a year in advance and now have to replant on such short notice".
They were lucky in launching their company website before pandemic hit.
"We deliver or they can pick it up. We've seen a really positive response from the community".
Want to send some flowers to someone in a senior care facility? Jeff advises to order in advance and double check their policies, as they will often hold deliveries for 24 hours out of an abundance of caution.
To learn more about Grow with the Flow, visit gwtaquaponics.com.