Hickman hunter injured when shot at close range in Buffalo County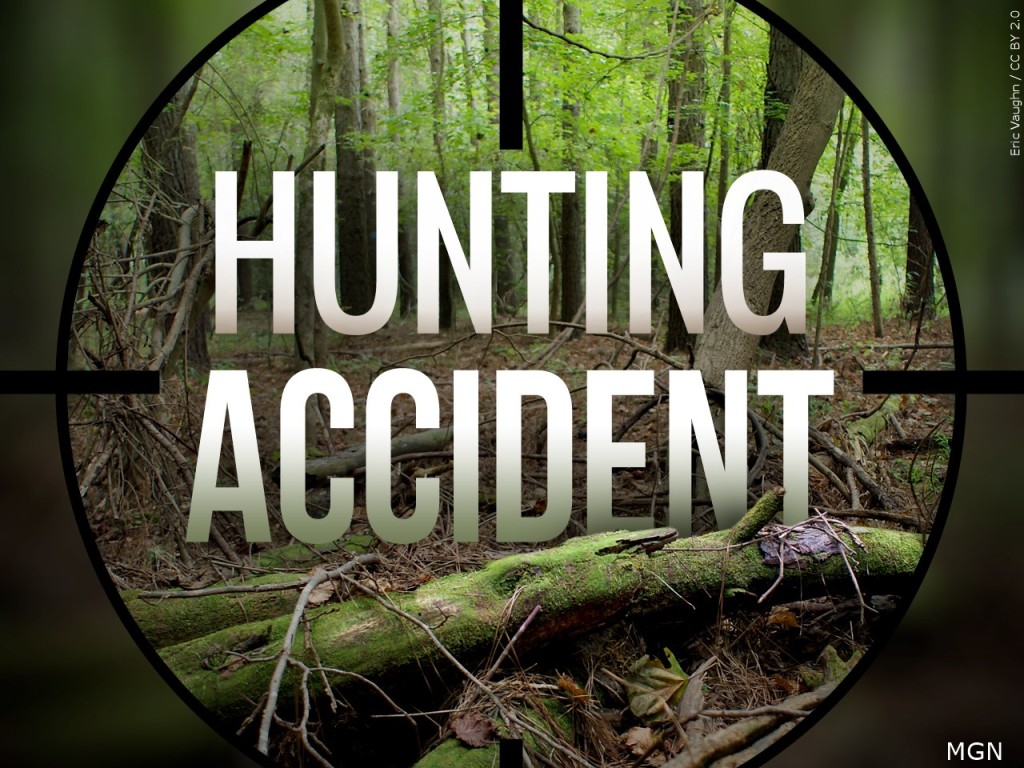 LINCOLN, Neb. (KLKN) – A Hickman man was accidentally shot at close range Friday while hunting in Buffalo County, the Nebraska Game and Parks Commission said.
The hunter was shot around 8:45 a.m. along the Platte River.
He was taken to Good Samaritan Hospital in Kearney, where he was treated for injuries to his arm that were not life-threatening.
Investigators think the man was shot by another member of his hunting party, Game and Parks said.
The commission is currently investigating the incident.
Officials remind hunters of the four primary rules of firearm safety:
Treat every firearm as if it is loaded.
Always point the muzzle of your firearm in a safe direction.
Be sure of your target, what is in front of it and what is beyond it.
Keep your finger outside of the trigger guard until you are ready to fire.
Game and Parks said this is only the second hunting accident that has been reported in 2022.
In May, a 17-year-old was shot and killed while hunting in Hamilton County.
SEE ALSO: Sutton teen dies in hunting accident, Hamilton County Sheriff's Office says