Highway hazard: neighbors express concerns over tall grass along Highway 2
The City of Lincoln says there are a few factors that have contributed to the condition of the grass along the highway.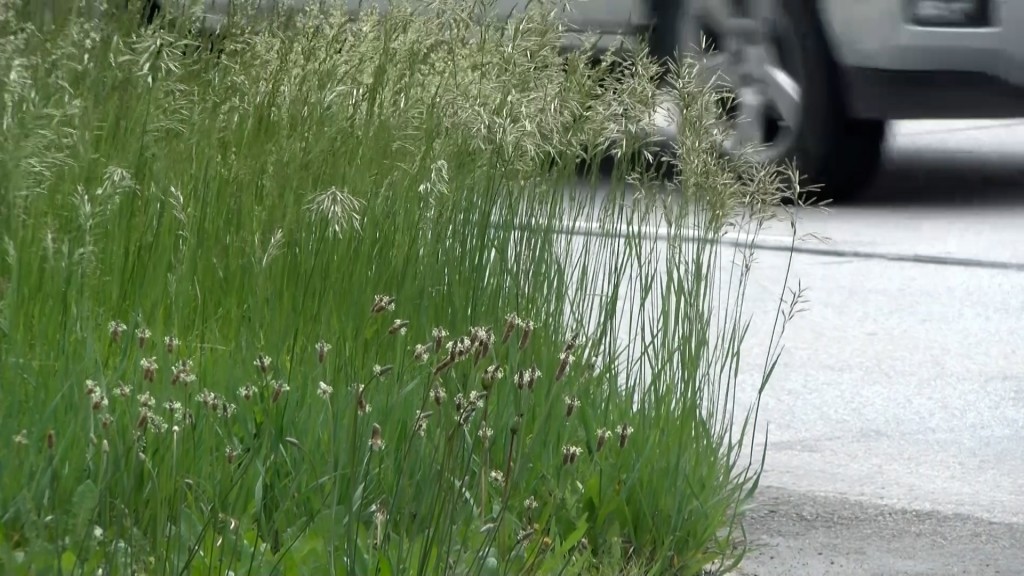 If you've driven along highway 2 close to South 27th street in recent days, you may have noticed this extremely tall grass on the side of the roads and in the medians.
Channel 8 News viewers that live in the area say the grass is becoming a concern for drivers, especially when pulling out onto the busy highway.
"It's just made it really hard when leaving the neighborhood to see cars and oncoming traffic," says Elizabeth May, who lives along the trail on Highway 2.
Dale Leach, who also lives along the highway says the city needs to fix the problem soon. "If that was my grass, man, I'd have a ticket."
May says she and her husband have both has close calls from not being able to see oncoming traffic.
"I almost pulled out in front of someone because I didn't see them, but, thankfully saw them before I started to go. I know he said yesterday on his way to work he pulled out in front of someone cause he didn't see them."
Neighbors say they've seen the grass get tall. But never this tall.
"Last year there would be times when it got long but never to this point. This is the worst year by far," says May.
"The city has been bad about mowing that stuff for quite a few years a now, it seems like they get out here two or three times a year in the summer time," Leach says.
Another nearby neighbor, Matt Nicolas, says he's even considered doing it himself.
"I mean, I  even told my buddy I'd mow it myself if they paid me."
Lincoln Transportation & Utilities (LTU) says rain, limited staff, and a delay in the mowing contract extension have contributed to the conditions of the grass along the highway.
They also say they have had to justify pulling resources from street repair projects to solve the issue.
LTU tells Channel 8 News they expect to be caught up on mowing city wide in the next few weeks.