Intoxicated man punches off-duty state patrol trooper after hit-and-run
Lincoln Police say an off-duty NSP trooper was punched in the head after following a driver who fled the scene of an accident.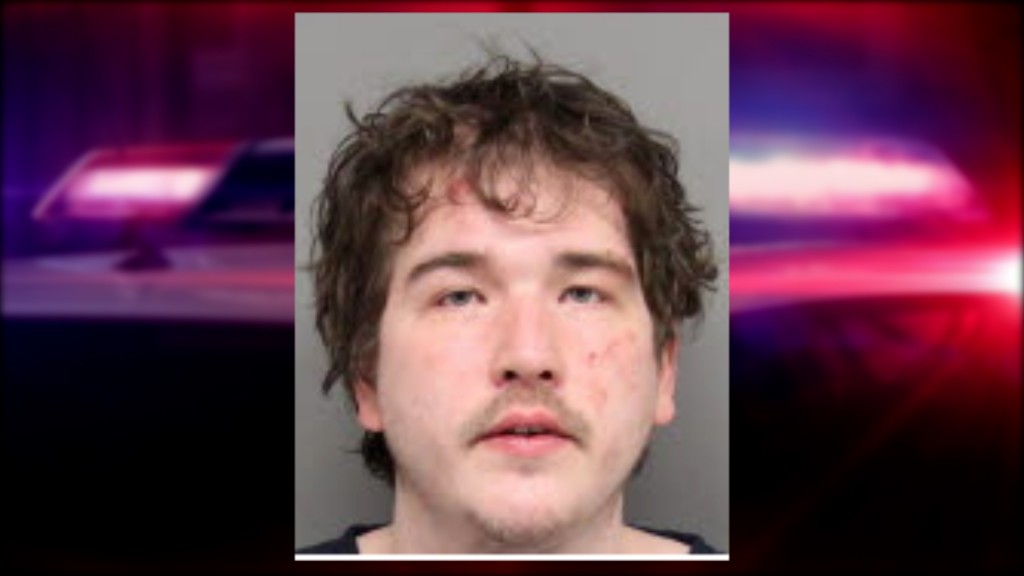 A 27-year-old man was arrested on multiple counts after assaulting an off-duty Nebraska State Patrol Trooper on Monday morning around 11.
Lincoln Police say that an off-duty Trooper was in the area of Lambert and Brummard Drive in south Lincoln when he observed a white Mazda hit another car in the U-Stop parking at Porter Ridge and 27th and then leave the scene.
The trooper followed the vehicle and called into NSP dispatch for an on-duty officer, according to police.
While following the car, it pulled over and the passenger walked toward the trooper, confronting him. The trooper then identified himself ad contact the driver, 27-year-old Korey Fillmore.
The trooper advised the driver to stay in his car until an on-duty officer arrived, however, Fillmore exited his car and punched the trooper in the head.
The trooper was able to take Fillmore to the ground and the two struggled for upwards of five minutes, prompting calls from multiple witnesses.
Lincoln Police arrived on the scene and took Fillmore into custody for assaulting an officer, leaving the scene of an accident, and DUI in which his BAC was .230.