'I've never seen it like this before:' Foster crisis in Nebraska at an all-time high
CEDARS President Jim Blue has worked in foster care for 30 years, and said the need for foster homes is greater than ever.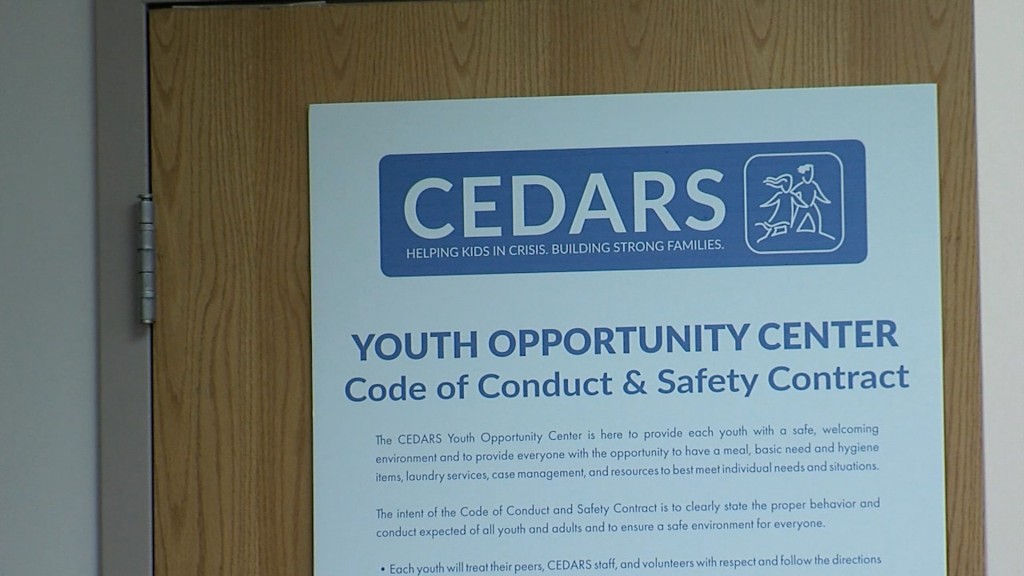 LINCOLN, Neb. (KLKN) – There has been a shortage of foster care homes in Nebraska for nearly a decade, but the crisis is only getting worse.
CEDARS receives more than 200 foster care referrals each month. Due to the lack of foster care homes, the nonprofit has been forced to turn away nearly 125 of those referrals. That is over a 60 percent denial rate.
"I and others at CEDARS are just astounded at what is going on today and the need for care that our kids have," President Jim Blue said.  "I've never seen it like this before."
There's a greater need to find foster homes for children 12 years and older. Nearly 25 percent of children referred to CEDARS were turned away because of their age. Over 60 percent of the children seeking a foster home were over the age of 12.
"I think it's a diminish of service for kids who are a little bit older that has created this crisis," Blue said.
With the lack of foster homes in the state, Blue said they can only do a few things: convince the families to stay together, provide resources and tools to help the children or take them into CEDARS emergency shelter.
"Our emergency shelter is at capacity right now, Blue said. "Last night, we had every single bed full in our emergency shelter."
Precious Lomack Perry is a foster parent. She is in the process of fostering three kids, all over the age of 12, including one who has aged out of the foster care system.
"I'm just thankful to be there, and be that support and consistent unconditional love," Lomack Perry said. "Just the opportunity for them to be in a safe space…I just hope that there are people out there who want to take teenagers in and provide them what they need to flourish."
Foster parenting is no easy task, but CEDARS offers resources and training to help potential parents get started. If you're interested in learning more about the process, you can head over to CEDARS website.