UPDATE: Eight key White House officials resign following D.C. riots
In the wake of destruction and violence in Washington D.C., multiple White House officials handed in their resignation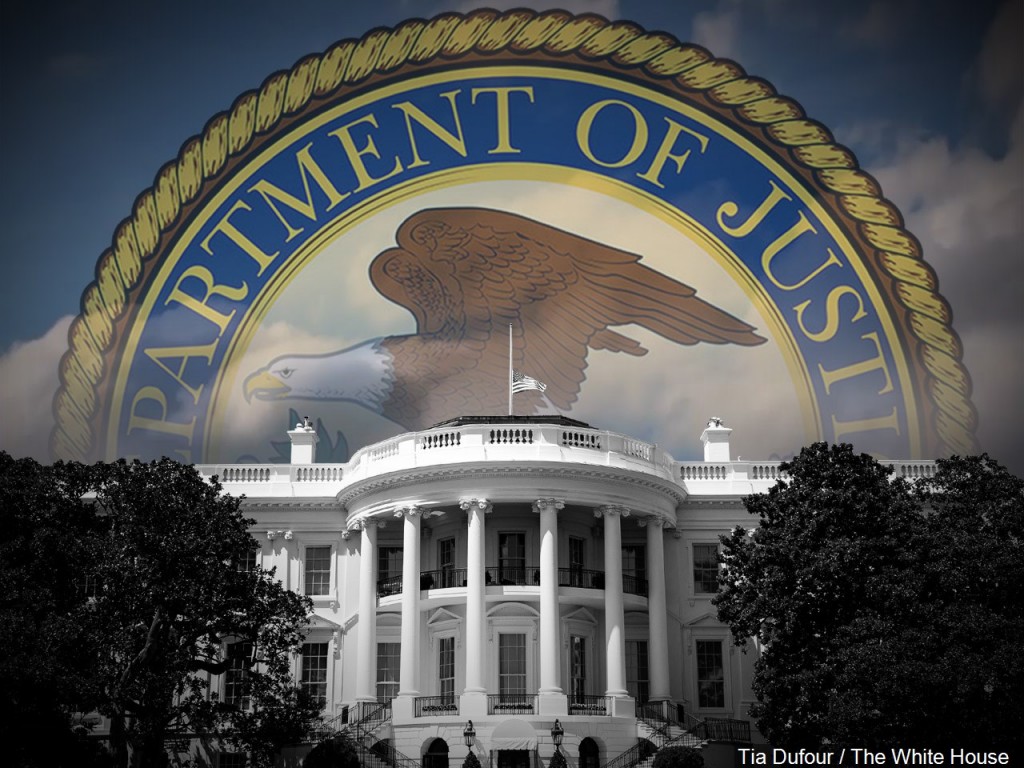 LINCOLN, Neb. (KLKN)- In the wake of destruction and violence in Washington D.C., eight White House officials have now handed in their resignation.
---
White House Deputy Secretary Sarah Matthews has also announced her resignation, according to ABC News.
---
The U.S. Secretary of Transportation, Elaine Chao, has announced on Twitter that she will be stepping down from her position.
Chao stated that yesterday's events "deeply troubled me in a way that I simply cannot set aside."
Her resignation will take effect on Monday.
It has been the honor of a lifetime to serve the U.S. Department of Transportation. pic.twitter.com/rFxPsBoh6t

— Sec. Elaine Chao (@SecElaineChao) January 7, 2021
FULL STORY HERE: U.S. Secretary of Transportation Elaine Chao steps down
---
John Costello, Deputy Assistant Secretary of Commerce for Intelligence and Security has announced he will also be stepping down.
---
Tyler Goodspeed, the acting chairman of the White House Council of Economic Advisers will be resigning.
---
Thursday morning, White House Deputy National Security Adviser Matt Pottinger reportedly stepped down from his post.
A person close to Pottinger told CNN his resignation comes in response to President Trump's reaction to Wednesday's violence. Pottinger is not along in rethink his position at the White House though.
---
One of the Trump administration's longest-serving officials, First Lady Melania Trump's Chief of Staff, announced her plans to leave the administration.
A White House official says Stephanie Grisham submitted her resignation Wednesday and effective immediately.
While working for the First Lady, Grisham was also a White House Press Secretary and Communications Director for about a year. During that time, she stood out by not making a single on-camera press briefing.
It has been an honor to serve the country in the @WhiteHouse . I am very proud to have been a part of @FLOTUS @MELANIATRUMP mission to help children everywhere, & proud of the many accomplishments of this Administration. Signing off now – you can find me at @OMGrisham ❤️🇺🇸

— Stephanie Grisham (@StephGrisham45) January 7, 2021
FULL STORY HERE: The Latest: Melania Trump chief of staff quits after riots
---
White House social secretary Anna Cristina "Rickie" Niceta resigned Wednesday effective immediately, a White House official told CNN.
---
Former White House chief of staff, Mick Mulvaney, has resigned from his position as the U.S. special envoy to Northern Ireland. Mulvaney told sources this during an interview Thursday morning with CNBC.
Mulvaney told them he called Secretary of State, Mike Pompeo, last night.
"I can't do it. I can't stay," he said. "And I wouldn't be surprised to see more of my friends resign over the course of the next 24 to 48 hours."
FULL STORY HERE: 'I can't do it': Former White House Chief of Staff resigns