Lancaster County COVID-19 risk dial remains in elevated yellow for fifth straight week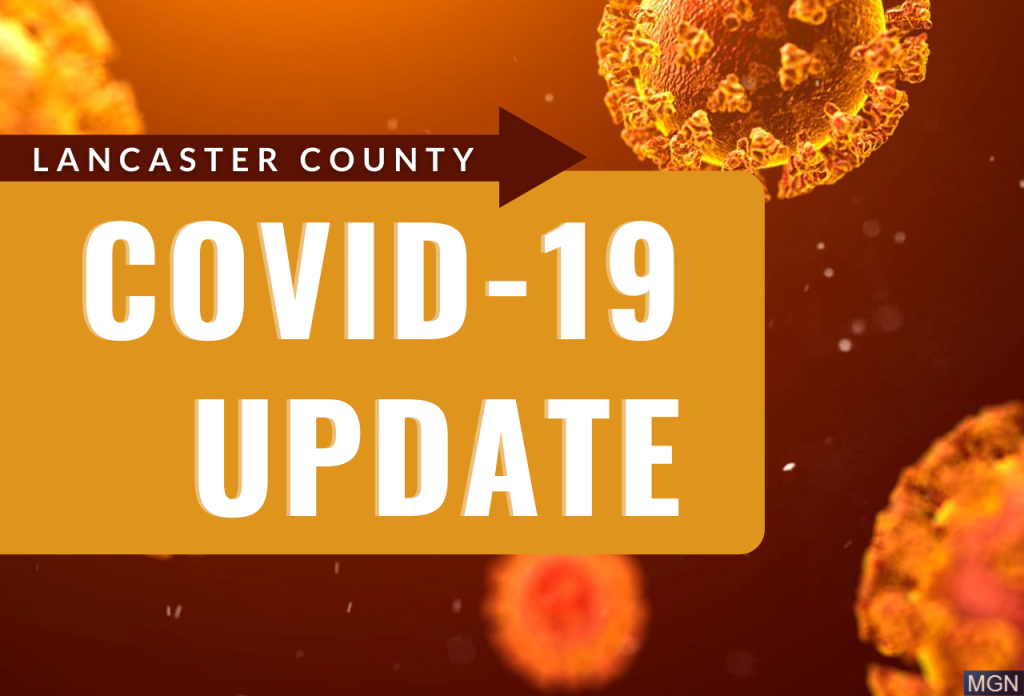 LINCOLN, Neb. (KLKN) – The Lancaster County COVID-19 risk dial will be staying in the elevated yellow category for the fifth straight week as key indicators remain nearly unchanged.
Weekly cases dropped from 572 the previous week to 556 last week.
Despite cases taking a slight dip, the seven-day rolling average of hospitalizations rose slightly from 29.6 last week to 30.3 on Tuesday.
The Lincoln-Lancaster County Health Department's wastewater surveillance found a significant 40% decline in virus particles last week.
Lancaster County's positivity rate also dropped from 20.4% to 15.7%.
The county's public health guidance can be found at covid19.lincoln.ne.gov.
On Tuesday, the health department announced that COVID-19 vaccines for children under age 5 would be available starting on Wednesday.
See also: COVID-19 vaccines for children under 5 available starting Wednesday