Lancaster County COVID-19 risk dial remains in low orange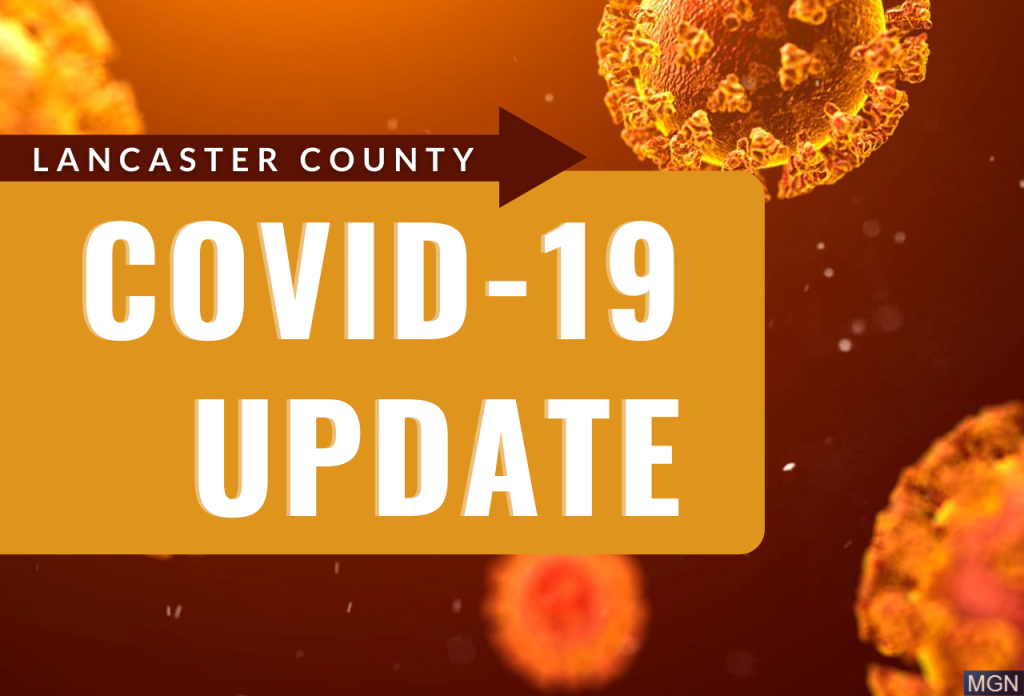 LINCOLN, Neb. (KLKN) – With a small decrease in weekly cases, the Lancaster County COVID-19 risk dial will remain in low orange for the second straight week.
The Lincoln-Lancaster County Health Department reported 656 cases last week, which is a slight decrease from the 671 reported the week before.
Health officials also saw a 20% decrease in virus particles in its wastewater surveillance over the past week.
Despite these declines, health officials saw an increase in hospitalizations, with a seven-day rolling average of 47 reported on Tuesday.
Upcoming vaccination clinics and locations can be found at covid19.lincoln.ne.gov.
The health department raised the risk dial into the low orange category last week after an increase in weekly cases and hospitalizations.
See also: Lancaster County's COVID-19 risk dial rises to orange as cases rise
With the recent increase in the risk dial, city workers are once again required to wear masks, regardless of vaccination status.
See also: Mask mandate returns for city employees in Lincoln
As of right now, there is no mask mandate for county residents.