Lawsuit reveals details of party that preceded LPS investigation of 23 students
The investigation comes after a party held February 22.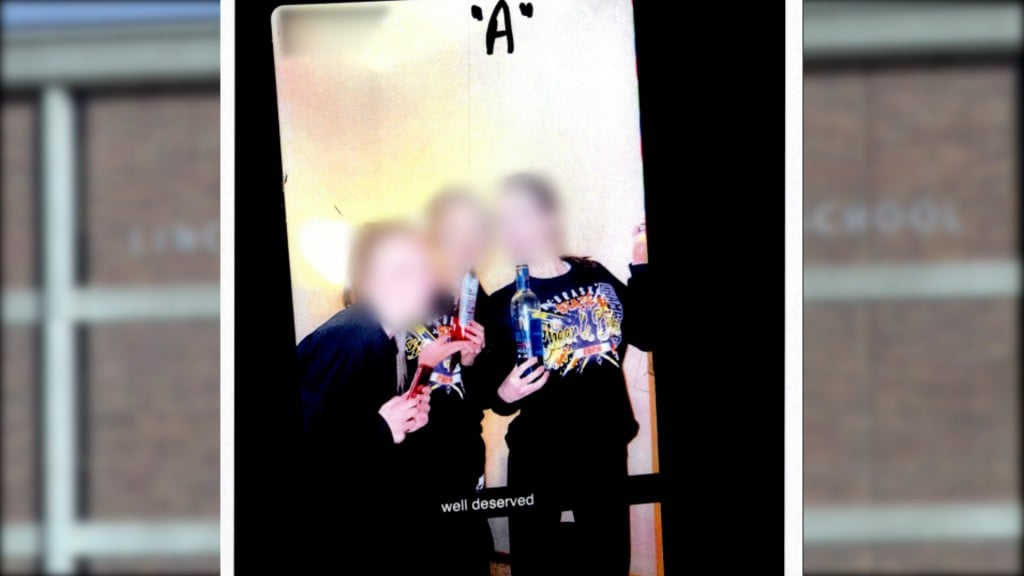 The mother of a Lincoln East High School student who was suspended after allegedly violating the school's code of conduct policy filed a lawsuit against Lincoln Public Schools.
School officials told Channel 8 Eyewitness News the district received multiple reports and photos of students from East High engaging in "illegal and dangerous activities." The photos were submitted anonymously, officials said.
As a result, 23 students – all of whom are involved in extracurricular activities – are facing consequences for violating the LPS Student Code of Conduct.
The investigation comes after a party held February 22. The party was held at the home of a student whose parents were home at the time, according to court documents.
The student, a swimmer and member of the cheerleading team, said in an affidavit she and other students were at the party when a photo was taken showing students holding a bottle of alcohol. Upon realizing alcohol was present, the student – who Channel 8 Eyewitness News is not naming – immediately left the home, according to court documents.
The lawsuit says the student didn't drink, but other students who were present did.
LPS administrators received the photo and interviewed the student about what happened. Ultimately, she was suspended for two weeks from extracurricular activities, according to a letter from an administrator sent to her parents.
The lawsuit sought to temporarily delay the suspension until after the state swimming competition on February 27. It alleges LPS "severely limited the student's ability to receive athletic scholarships" and caused irreparable harm.
The lawsuit also claims the terms of the student's suspension do not align with the LPS Student Code of Conduct policy.
LPS declined to comment on the lawsuit, but previously referred Channel 8 Eyewitness News to the policy. The policy states that "possession" of a substance – can include being in the same area where it is present – even if it is not consumed – and there is no responsible adult present.
The lawsuit was dismissed by a judge the same day it was filed, according to court records.
Several parents have told Channel 8 Eyewitness News their children have also received extracurricular suspensions. An LPS spokeswoman said student privacy rules prohibit the district from discussing disciplinary action.