LFR calls early morning house fire "suspicious"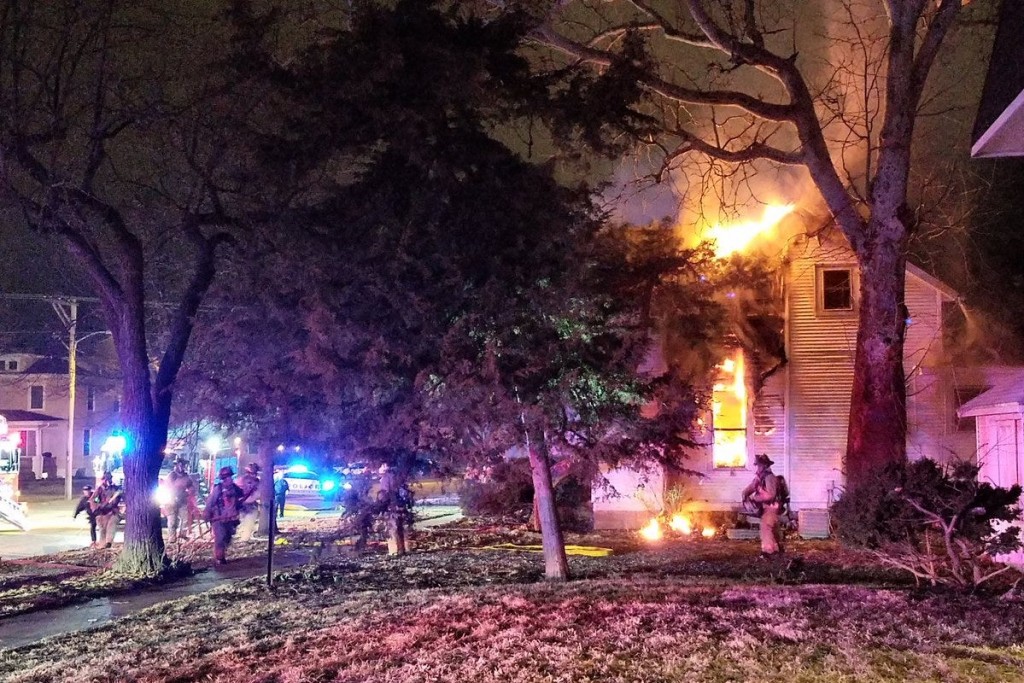 An early morning fire ripped through a home near 12th and A Streets. It happened just after 3 a.m. Sunday morning.
Lincoln Fire and Rescue spent several hours battling the flames.
Officials say the house is vacant.
Fire inspector Ken Hilger says the fire is suspicious and the cause is still under investigation.
Damage to the home is estimated to be around $100,000.