Lied Center offers high definition experience for viewers at home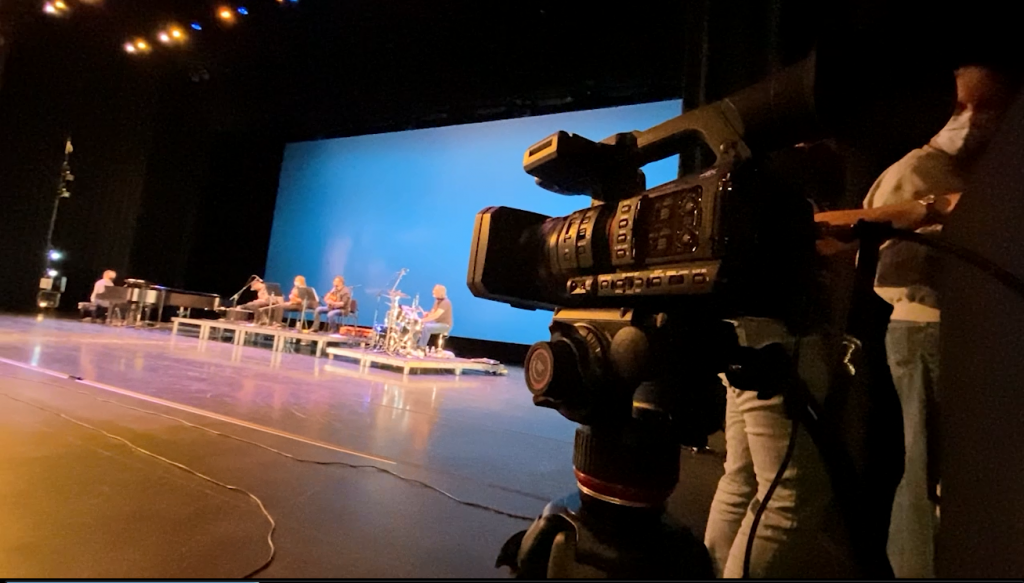 LINCOLN, Neb. (KLKN) — With the pandemic having a major impact on performing arts, many places have had to adapt to a new normal of how they bring shows to the public. The Lied Center for Performing Arts is among those making changes, they've added five high definition cameras to their production to provide a one-of-a-kind experience right on your couch.
"You don't have to watch it only on your phone or your computer, but we have many of our shows set up with national platforms. So, if you have Firestick, Roku or Apple TV, you can stream right on your TV," Bill Stephan, the Lied's executive director, said.
After receiving grant funding, the center was able to purchase the new cameras and system for livestreaming at home. After weeks of preparation, their team has come up with a number of different angles for all cameras to create a more realistic experience. Even when audiences can return to the Lied Center, their focus will also remain on providing top-quality content to audiences at home.
Their Spring performances kicked off on Tuesday with a number of performers making their way to the stage. For a full list of performances and tickets you can check their website.