Lincoln area snowfall providing work for local companies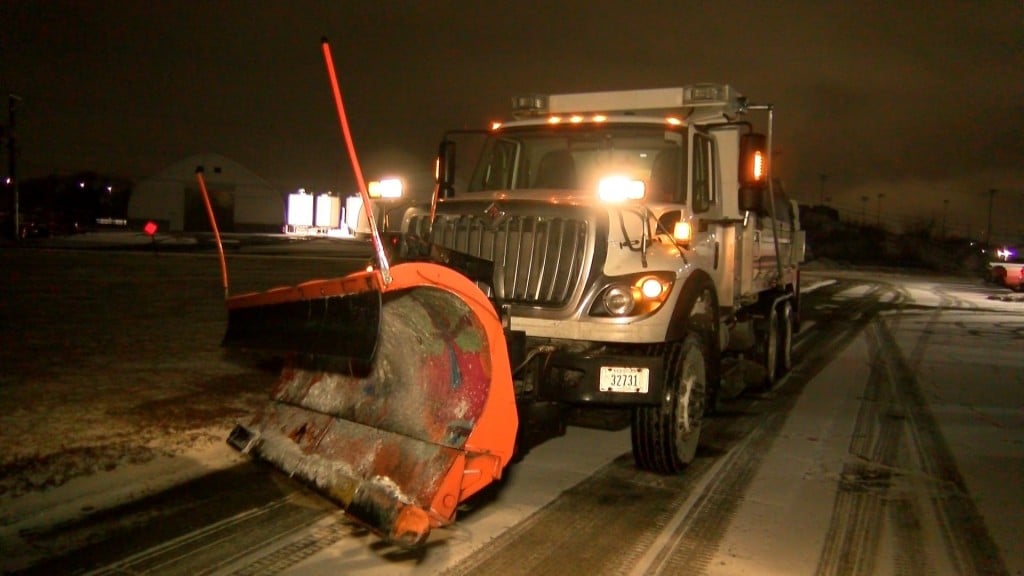 Around Lincoln as the winter months continue on, the snow removal efforts follow. The city street crews hire local contractors to help plow arterial streets during the most recent snow storms.
"Snow removal fills in real good for us, we've done it for 42 years, and it helps our guys a little bit in the winter time to stay busy," owner of Gabel Construction, Mike Gabel said.
They say the ice, as a result of the snow and freezing rain, provided a challenge for their crews and trucks.
"Well the big one is to try not to run into things because it's icy, so it's always a challenge making sure you don't wreck your equipment, and snow removal is hard on equipment anyhow," Gabel said.
Companies all around are happy to help the capitol city with the removal efforts.
"Well, we've done a lot of it, it's been pretty much continuous, a lot more work than normal because of the way the snow came and you had to make double passes because the plows just couldn't pick it up all the time so you had to go back and forth a lot more than you normally would have to," Gabel said.
Gabel says the city efforts, overall, has tackled this snow better each year.
"I think that they did pretty darn good, they were even hitting the side street I lived on and they came back a couple of times and they did as much as they could," Gabel said.