Lincoln business reportedly has copper pieces stolen
Early this morning, a Lincoln business reported to LPD that pieces of copper--valued at over $1k--had been stolen.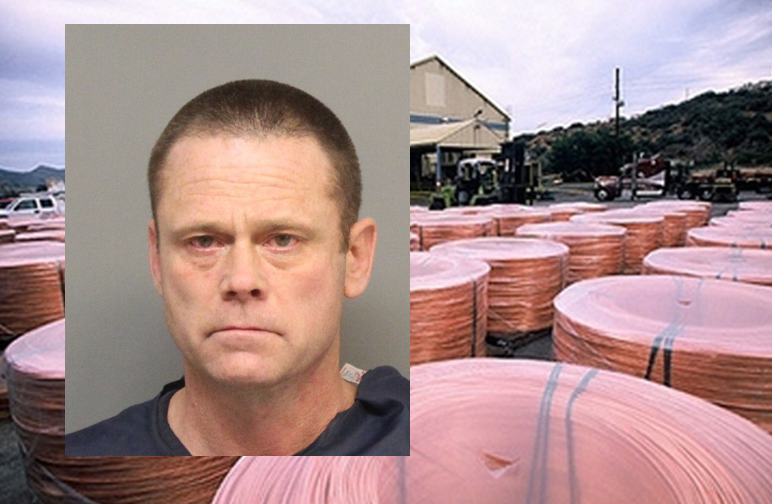 LINCOLN, Neb. (KLKN)- On Friday around 3:20 a.m., LPD officers were called to Lincoln WinAir at 609 Van Dorn Street due to a burglary alarm going off.
LPD says the owner reported that suspects were removing pieces of copper from old air conditioner parts from the business' scrap yard.
When officers arrived on the scene, they say they started by establishing a perimeter around the business and nearby area. Then, they said that during their search, they found an individual identified as Benjamin C. Temple (50-year-old male) hiding behind the brush that bordered the rear of the business.
RELATED: LPD: Stolen copper pipe leaves construction agency with $5K loss
Officers say they continued to search the premises and found a Ford F-150 with a piece of air conditioning equipment and various pieces of copper in the bed of the truck.
LPD reports that the truck was insured by Temple and the copper they found is valued at about $1, 350.
Once LPD officers processed the scene for forensic and digital evidence, they reported obtaining video surveillance from the business that shows Temple arriving at the business in the truck.
Temple was arrested for Burglary.
CRIME CONTINUED: Man accused of spitting on, trying to bite officers