Lincoln businesses say new assistance program will help pay rent, staff
Lincoln and Lancaster County says help is finally here.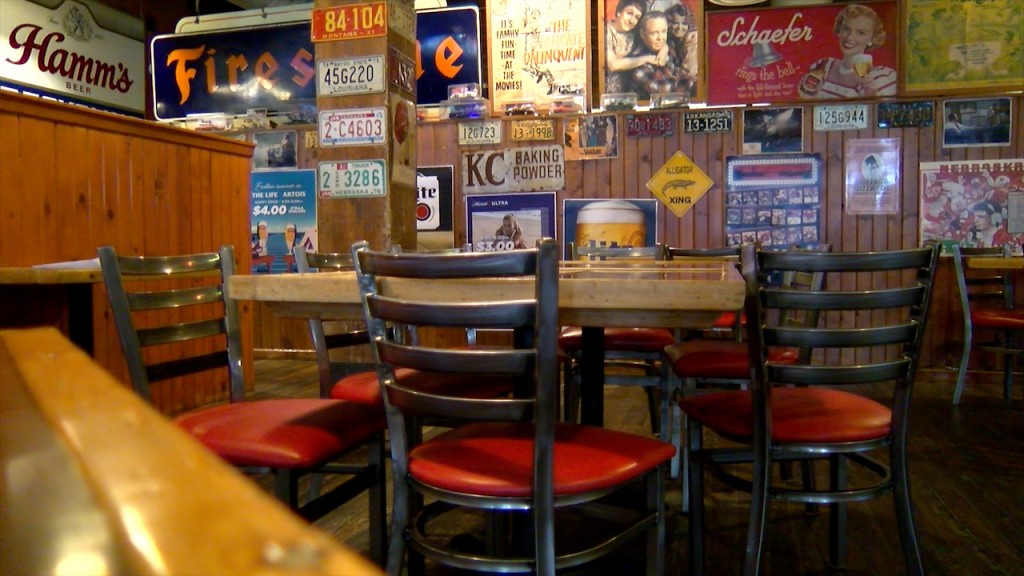 LINCOLN, Neb. (KLKN) – Small businesses have been some of the hardest-hit throughout the pandemic and some are still struggling over a year later.
But the city of Lincoln and Lancaster County says help is finally here.
A new program was announced Tuesday that will give grants to small businesses funded by the American Rescue Plan.
It's been a daily struggle since the pandemic started for Buzzard Billy's in the Haymarket. The restaurant sat empty for weeks last year, only relying on carryout and delivery, while still paying bills.
Unfortunately, this was the case for many of your favorite locally-owned shops.
"They were trying to pay their employees through the entire pandemic, knowing it wasn't their fault, but at the same time were still forced to pay their rents and everything else even with no revenue coming in," Stephen Engel, Managing Partner of Buzzard Billy's said.
But some small businesses can breathe a little easier moving forward.
The city announced a new program Tuesday called the 'Small Business Stabilization Plan.' This will allocate $7 million in direct assistance to Lincoln stores that are working hard to recover from a year of uncertainty related to the pandemic.
The assistance will be provided in the form of grants that businesses will not need to pay back. Stores will be able to apply for up to six months of assistance, for up to a total of $60,000.
Buzzard Billy's is one of several businesses jumping on board for help after a tough year.
"This means recovery for us. We had many months where we were unable to do full business, do only delivery, carryout only, and we never had any rent relief for those," Engel said. "We have lost so many employees due to COVID that now we have an opportunity to actually rehire these employees, get them in, and have some relief for our rent on these (future) months."
The winter months are approaching and most businesses see a decline in sales, suffering through January and February. Engel says this assistance is coming at the perfect time.
"The way that they decided and reached out to small businesses, to learn what was in desperate need here in Lincoln was so beneficial," Engel said. "We appreciate the sensitivity and the Mayor actually able to understand what the small business owners need."
If you're a small business owner and would like some extra help from the city, applications open up on October 18.