Lincoln City Council votes on two substantial items
The Council passed two widely talked about amendments and ordinances.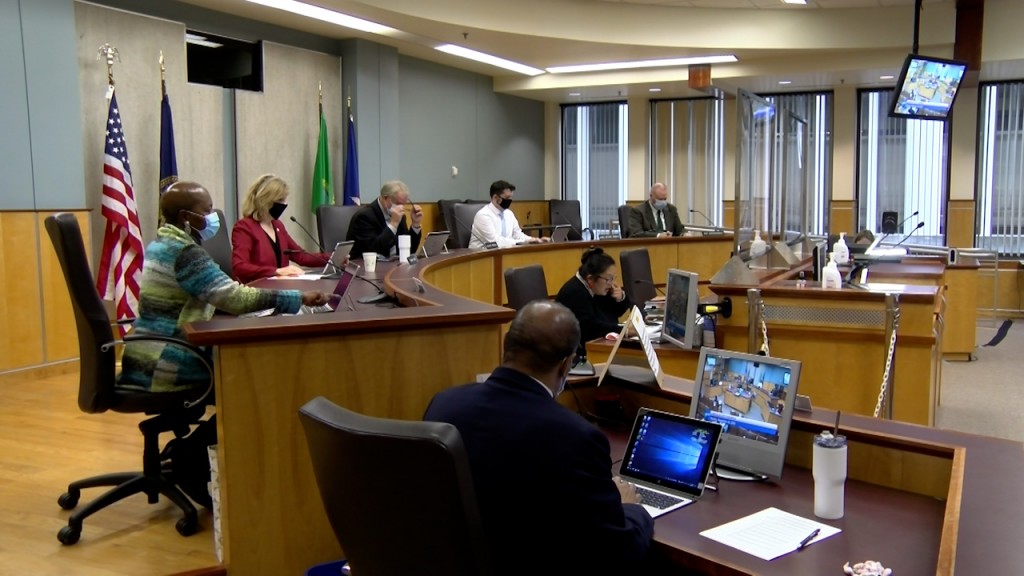 LINCOLN, Neb. (KLKN) —Two important items were on the agenda for Lincoln City Council Monday night.
First, the council would vote on an amendment that would change an ordinance put in place back in the 90's.
It would allow first responders killed in the line of duty to receive both their pension and workers compensation.
The idea of the amendment was sparked by the tragedy the Herrera family faced in September when Lincoln Police Officer Mario Herrera was killed in the line of duty.
The amendment passed with out hesitation from the council.
Next on the list, an ordinance that would ban youth conversion therapy, that's when attempts are made to try to change a minor's sexual orientation or gender identity.
It was a topic that brought hours of debate two weeks ago.
Though there were a lot of questions about freedom of speech, council members assured the public, this ordinance would not take away parents rights to teach their kids religion.
The ordinance would go on to pass 5–1, with Councilman Roy Christensen ultimately voting no.