Lincoln man gets prison for UPS package that had 4 pounds of meth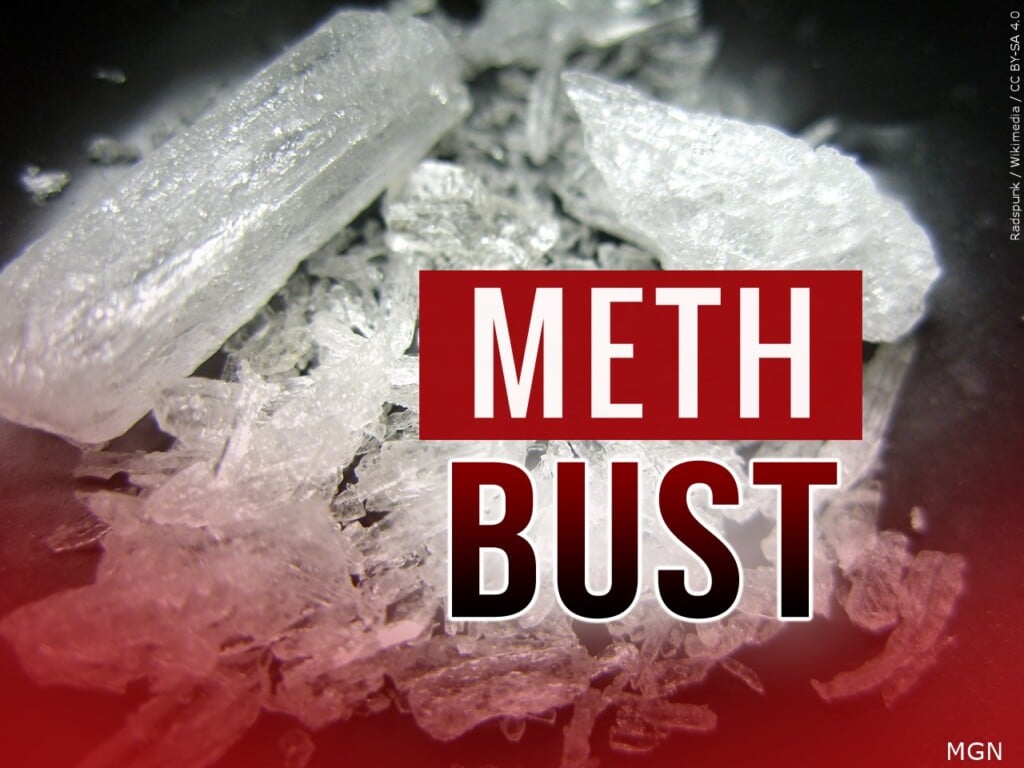 LINCOLN, Neb. (KLKN) — A Lincoln man is going to prison after his UPS package fell into the hands of law enforcement, according to the U.S. Attorney's Office.
Rogelio Torres-Rodriguez, 26, was sentenced Wednesday to three years and four months in federal prison for possession with intent to distribute 50 grams or more of pure methamphetamine.
On May 25, 2022, the Drug Enforcement Administration intercepted a package at UPS in Lincoln, and a dog smelled drugs in it.
So the Nebraska State Patrol got a search warrant, and authorities found about 4 pounds of meth in the package. About 3.5 pounds of the meth was pure, the U.S. Attorney's Office said.
An undercover DEA agent then delivered about half the meth to the address listed on the package.
Torres-Rodriguez accepted the package and was arrested.
He told investigators that he knew the package contained meth.
He said he was going to give it to someone else, who would then pay him for accepting it.
U.S. District Judge John M. Gerrard also sentenced Torres-Rodriguez to three years of post-prison supervised release. There is no parole in the federal system.