Lincoln man to spend over 18 years in prison on meth charge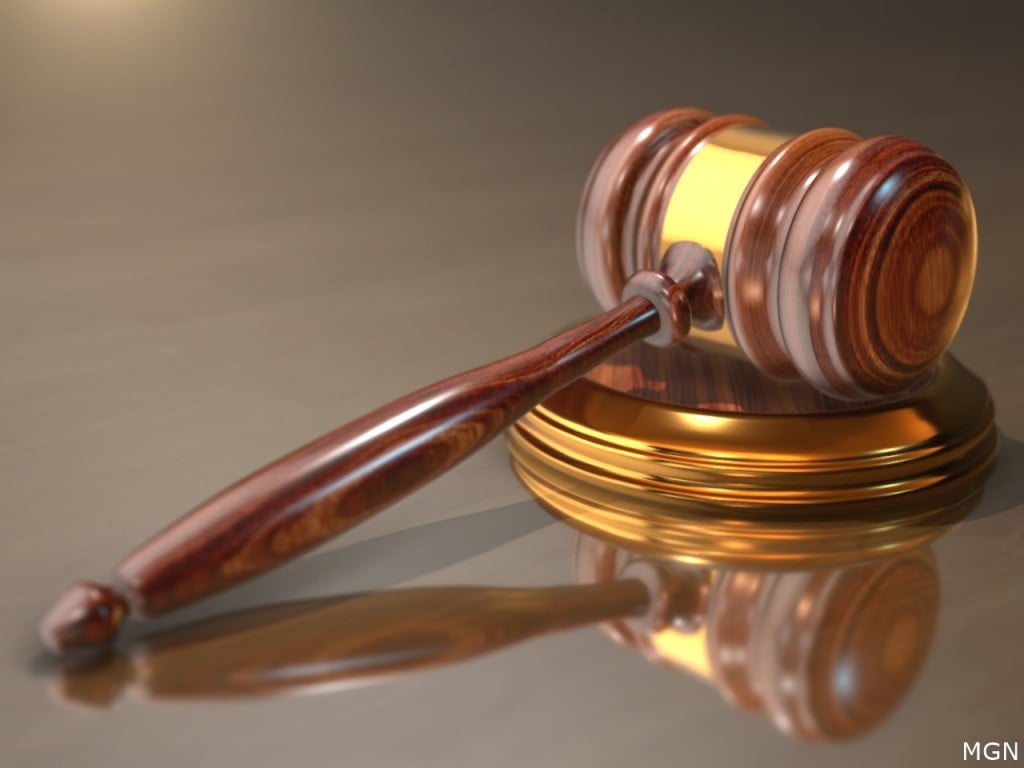 LINCOLN, Neb. (KLKN) – A Lincoln man will spend over 18 years behind bars after officers found more than 9 pounds of meth in his vehicle, the U.S. Attorney's Office said.
Tommy L. Meyer, 43, was sentenced Wednesday to 224 months in prison for one count of possession with intent to distribute 500 grams or more of a mixture containing meth with a prior serious drug felony.
Meyer faced a 15-year mandatory minimum sentence because of a prior conviction for delivering an "exceptionally hazardous drug," the attorney's office said.
On May 19, 2021, the Lincoln Metro Fugitive Task Force was trying to find Meyer, who had a warrant out for his arrest.
Eventually, an officer saw Meyer pull into an alley, get out of the vehicle and run away, the attorney's office said.
Meyer was arrested shortly after, and officers found him in possession of $900, according to the attorney's office.
Officers then searched his vehicle and found more cash, a digital scale and 12.5 grams of suspected meth in the car's console.
A backpack containing $17,039 and several bags of suspected meth, including a brick weighing 17.9 ounces, was also found by officers, the attorney's office said.
Officers found nine bricks of suspected meth behind a subwoofer in the trunk.  In total, the bricks weighed 9.4 pounds.
A lab later confirmed that the meth was 100% pure, the attorney's office said.
District Judge John M. Gerrard also ordered Meyer to forfeit $18,451, according to the attorney's office.
Meyer will serve a 10-year term of supervised release after his prison sentence.