Lincoln mayor talks economy, traffic safety and live music in State of the City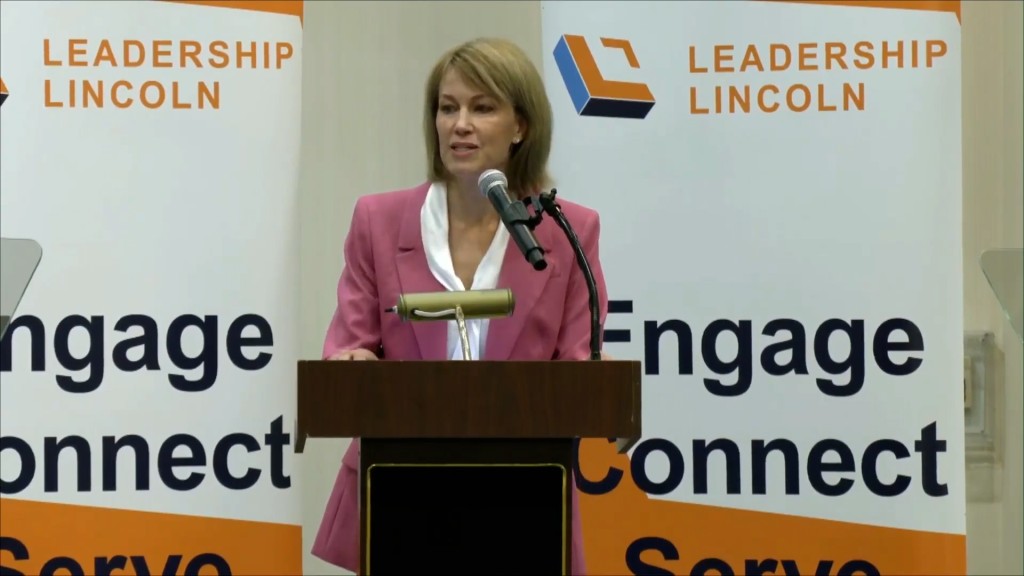 LINCOLN, Neb. (KLKN) – Lincoln Mayor Leirion Gaylor Baird gave the State of the City Address on Tuesday at the Graduate Hotel.
Gaylor Baird touched on several topics, including Lincoln's economy, traffic, immigration and the city's commitment to live music.
She highlighted how well Lincoln fared concerning the COVID-19 pandemic in both saving lives and economic recovery.
"While many other cities across the country are struggling to bounce back from the pandemic, financial experts are taking note of Lincoln's strong economic recovery," Gaylor Baird said.
In an attempt to keep Lincolnites safe on roads, she announced a new initiative that hopes to reduce traffic-related deaths and severe injuries.
Safe Streets Lincoln's goal is to reduce these crashes by 60% by 2045.
The mayor also affirmed the city's commitment to refugees and immigrants.
She said Lincoln's growing population includes 30,000 immigrants and refugees from 150 countries.
Gaylor Baird brought up a program that will recognize the economic and cultural impact of immigrants and refugees in the community.
The Lincoln and Lancaster County Welcoming & Belonging Strategic Plan was unveiled by the mayor back in March.
Gaylor Baird also announced plans to enhance Lincoln's live music scene.
She said the city is creating a music district advisory committee, which will meet for the first time this week.
This committee will work to create jobs in live music and bring talented artists to the city.
Gaylor Baird's full address can be found here.