Lincoln neighbors concerned about transitional home in Woods Park area
The goal is to help women, but some neighbors near the home are concerned.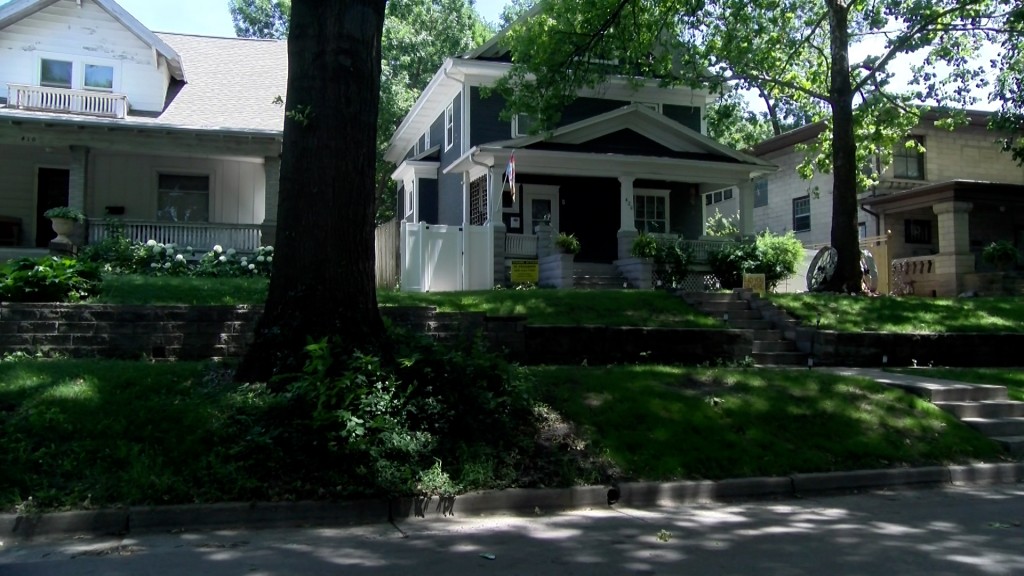 A new women's transition home has been welcomed and somewhat feared by neighbors in the Woods Park area.
"We should be more open-armed about welcoming people back to society who have done their time," said Amy Miller, a Wood Parks resident.
The goal is to help women, but some neighbors near the home are concerned.
The organization is called Connecting Links Transitional Living. It's for women only and is an alternative to imprisonment, located near S 28th and L streets.
An area resident who wants to remain anonymous spoke to Channel 8 and says people are nervous that it may be unsafe for the neighborhood because there are no city regulations for it.
Head of the program, Tina Arsiaga, says more neighbors are for the project as they learn more about the program.
"We have a lot of people in the Woods Park neighborhood that maybe didn't make the meeting, if you will, and didn't know some of the things that were going on until most recently," said Arsiaga. "So, now that they are hearing about they're really in great support. So, were finding that the tides are turning a little bit."
The home right now houses three women who just left prison or are on probation and could potentially hold six at a time if passed. Arsiaga is hoping to be able to help as many as possible. If people fight it, they'll have to get support from the city council.
"The next step, you know, we just need to see and sit on it for ten days if someone wants to step to appeal," said Arsiaga. "Perhaps which that might happen, that might occur and so with that being said, we'll go to the city council and kind of just review the same concepts we did previously to get it accepted the first time."
Arsiaga says simple moves like a welcome sign that was placed in the yard, made the women at the home, feel a part of society, and some neighbors agree that everyone deserves a second chance.
"I hope that the people who haven't yet had that experience with someone who was prior, in prison can open their hearts a little bit and realize it could have happened to any of us it could have happened to anyone," adds Miller.