Lincoln pharmacy to give COVID-19 vaccinations through federal program
The local pharmacy will begin vaccinating those 65 and older on Friday morning.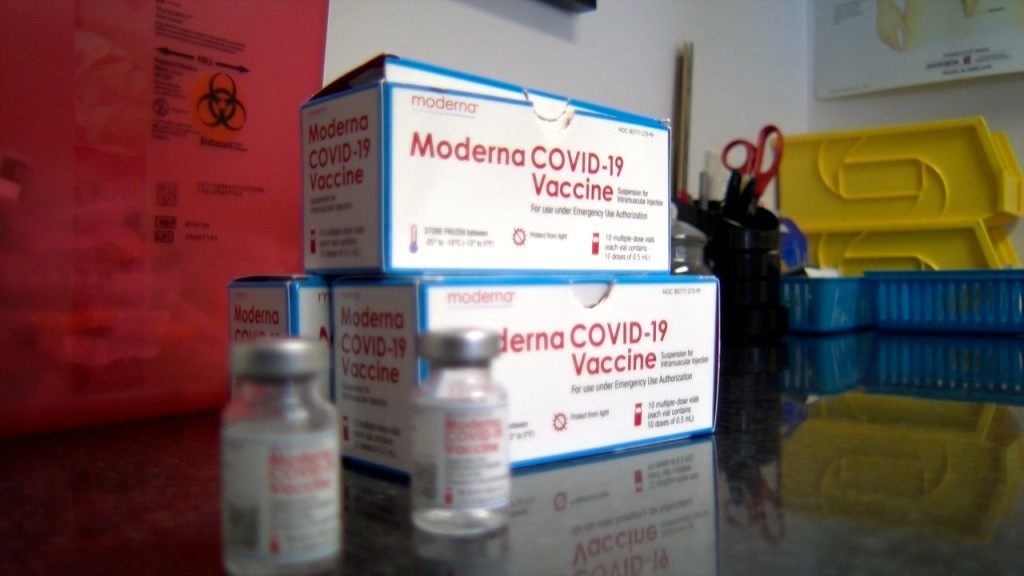 LINCOLN, Neb. (KLKN) – A local Lincoln pharmacy is the first in the area to receive the COVID-19 vaccine through a Whitehouse-led operation, the Federal Retail Pharmacy Program.
According to the CDC, locations in Nebraska, including several Walmarts, are participating in the program to ramp up vaccinations nationwide.
"We're just so happy to be part of the solution and be able to bring some joy back to these people, our people," says RelyCare Pharmacy CEO Steve Osenbaugh.
The pharmacy, located near N. 65th and Cotner Blvd, is the first in the area to receive an allotment through the federal program. They were also part of Phase 1A, where they administered vaccines to long term care facilities.
"We received our supply today, they drastically reduced our numbers from what I requested versus what I received, so I requested over 1,600 doses and they sent me 200. But that's 200 doses we didn't have," Osenbaugh says.
The Lancaster County Health Department says RelyCare is the only public-facing pharmacy participating in the Federal Retail Pharmacy Program as of now. Neighborhood Pharmacy is also participating but is only serving long-term care facilities and assisted living facilities.
Kohll's Pharmacy in Lincoln tells Channel 8 they are also part of the program but have not received their shipment yet.
The doses from the federal program are in addition to the statewide allotment and don't interfere with the state's vaccination process.
However, pharmacies who receive the vaccine through the program can't just give the shot to anyone, they still must follow their county's priority group and schedule vaccination times in coordination with the health department.
"We still are mandated to follow the [regulations] and whatever recommendations made by the state and county health so again, we have to stick with the 65 and older at this time," Osenbaugh says.
Shots can be scheduled through the pharmacy's website, and then you will be called to schedule an appointment.
Osenbaugh says his team plans to get to work as soon as possible.
"We will start our vaccinations, we'll be making calls this afternoon and be vaccinating people yet tomorrow."
He suspects the vaccine doses will run out by next Tuesday, just in time for Osenbaugh to order another shipment from the federal program.