Lincoln shops prepare for Black Friday amid supply chain crisis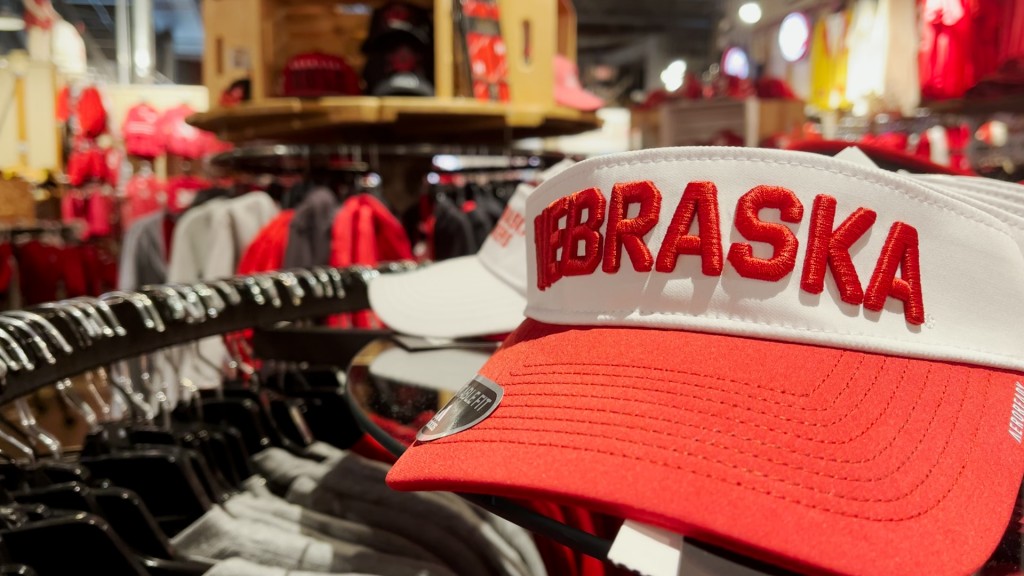 LINCOLN, Neb. (KLKN) – While many are preparing for Thanksgiving, local stores are getting ready for their holiday, Black Friday. But with the global supply chain crisis, the big day might look different this year in Lincoln.
Lincoln stores like the Best Of Big Red and Forever Faithful Boutique down in the Haymarket are preparing for a Black Friday like no other due to current market conditions.
"We have had a hard time keeping certain things in stock like corn heads, corn beads, we have some really cute little husker crop tops that we had over in our boutique that has flown off the shelves. So it's been difficult, but we have been rolling with the punches," Maddie Pressler, Shift Manager said.
Some items might be harder to find on their shelves this Black Friday.
"Clear Bags. We have had a really hard time keeping those in stock so some of those things like that you just won't see as much of this season because it's been so crazy for the last couple of months," Pressler said.
And on the other side of the store, Forever Faithful Boutique is seeing the same issue.
They have noticed more products on backorder and that's created the store to do even more ordering to compensate.
"Will place an order and then the next day will get an email that six of the t-shirts that we ordered got canceled or something like that so it's been a delicate balance," Pressler said.
Even with all of these hurdles, the store is preparing for a busy Black Friday after not really having one last year.
They are bringing on extra staff to cover all of their bases and the store is as stocked as it can be during these delays.
"The last couple of months have been definitely game-changers for us with football season being back, with college students being back, and people just being out and about, in general, more than they were last year, I'm really excited to see how this Christmas season plays out."
The store will be open from 7 a.m. till 9 p.m. this Friday.
The sales will continue throughout the weekend for Small Business Saturday.