House votes to impeach President Donald Trump
In an unparalleled moment in history, the House moves to impeach Trump, again.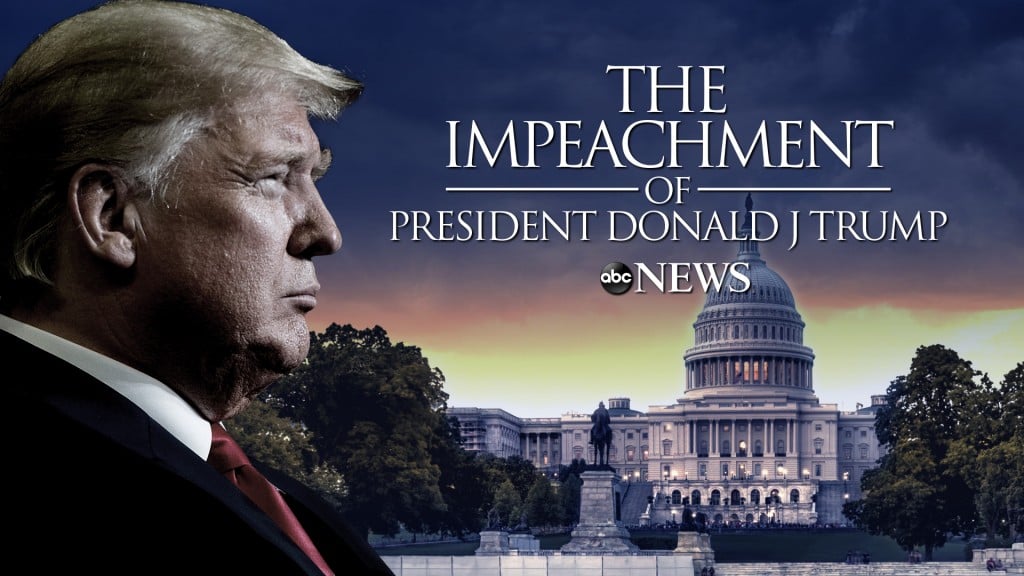 WASHINGTON (KLKN)- When Vice President Pence wouldn't invoke the 25th Amendment, members of the House of Representatives decided to move forward with the second Impeachment of President Donald Trump.
SEE ALSO: BREAKING: Vice-President Mike Pence opposes invoking the 25th Amendment
In a 223-205 vote Tuesday night, the House voted on H.Res.21, which called on Vice President Mike Pence to invoke the 25th Amendment. Only one Republican, Illinois Rep. Adam Kinzinger, voted in favor of this symbolic measure.
"Last week I did not yield to pressure to exert power beyond my constitutional authority to determine the outcome of the election, and I will not now yield to efforts in the House of Representatives to play political games at a time so serious in the life of our Nation," Pence said in a letter Tuesday.
The House has voted for the article of impeachment against Donald Trump, 232-197. Channel 8 will be posting live updates here.
READ: 76 page impeachment report from House Judiciary Committee
Nebraska Representatives' Stances
Congressman Jeff Fortenberry is against the impeachment resolution.
Congressman Don Bacon confirmed he voted against impeachment.
Congressman Adrian Smith has expressed his opposition to the resolution in the past.
---
3:35 p.m.
All members have voted on the resolution. The tally sits at 232 for and 197 against.
The resolution has been adopted. Trump will be impeached for the second time.
Ten House Republicans voted in favor of the impeachment proceedings.
3:15 p.m.
As the House continues to submit their votes on the resolution, it currently sits at 189 votes in favor of it and 175 against.
2:52 p.m.
Roll Call vote begins
2:15 p.m.
Majority Leader Mitch McConnell sent a note to his Republican colleagues that he has not decided on how he will vote on the impeachment.
"… while the press has been full of speculation, I have not made a final decision on how I will vote and I intend to listen to the legal arguments when they are presented to the Senate."
1:23 p.m.
Representative Dan Newhouse issues a statement saying he will vote yes on the article of impeachment.
My full statement on the House impeachment vote: pic.twitter.com/X74Sgq1Nqu

— Rep. Dan Newhouse (@RepNewhouse) January 13, 2021
12:10 p.m.
Sen. Mitch McConnel's office has confirmed that the Senate will not return early for an impeachment trial. He said he has no intention of invoking any emergency authority, the leaders have to jointly call the Senate back.
11:22 a.m. 
Nancy Pelosi thanks armed National Guard troops that were deployed to the Capitol.
10:37 a.m. 
In the first vote, Democrats voted to advance proceedings, 221-205. The House is now voting on the rule.
Then, the chamber will begin to debate the impeachment article.