Looking back on the life of Star, the miracle dog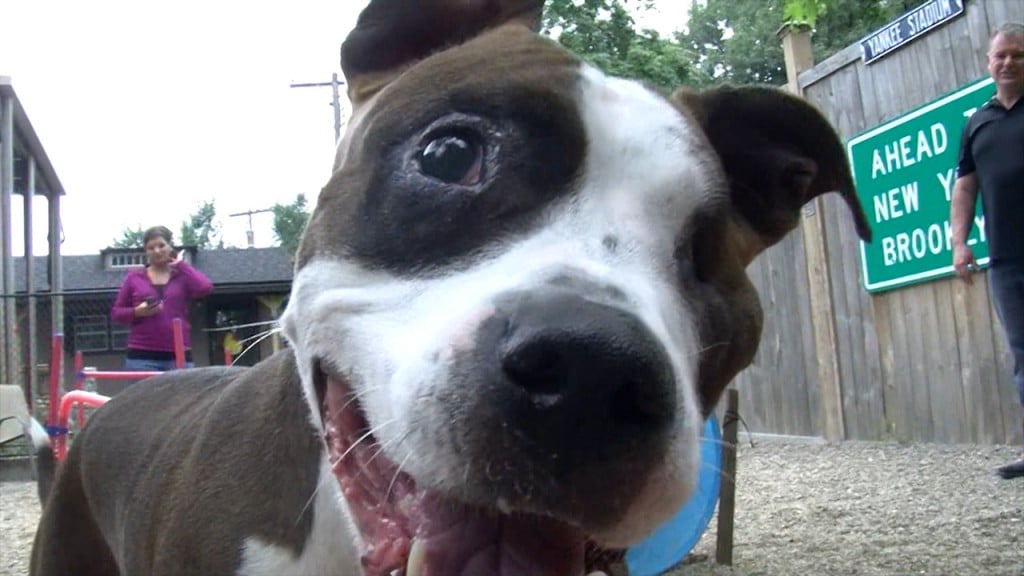 LINCOLN, Neb. (KLKN) – Star, the miracle dog, has passed away Friday evening- only a few short-weeks following her cancer diagnosis. Her owner, Charlie Cifarelli, says she spent her final moments in his arms.
New York City, 2012 is where Star's story began. She was living on the streets when she was shot in the head- and survived.
Beating the odds became a theme for Star as her story quickly soared in the media. Inspired, Cifarelli, a Lincoln resident and former New York native, spent nine months searching for Star until he was finally able to adopt her into his family.
Since Star has touched the lives of many Nebraskans through the Star Project, also called Saving Those at Risk. It's a local non-profit focused on finding homes for dogs in danger of being euthanized.
In late January, we touched base with Cifarelli only to hear the somber news of Star's diagnosis.
"The doctor, the radiologist told me with the surgeon, that if Star were to survive, God must intervene. Because her cancer is inoperable," Cifarelli said in a January interview. "I'd give it all away. I give it all away. I'd live under a bridge tonight if her health was redeemed."
From New York City to Lincoln, Star's life had made an unimaginable impact. Her story even captured in a documentary to share with the world.
Cifarelli says he is grateful for the meaning his beloved dog's life was given amongst the community.