LPD: 2 officers assaulted after suspect 'violently resisted'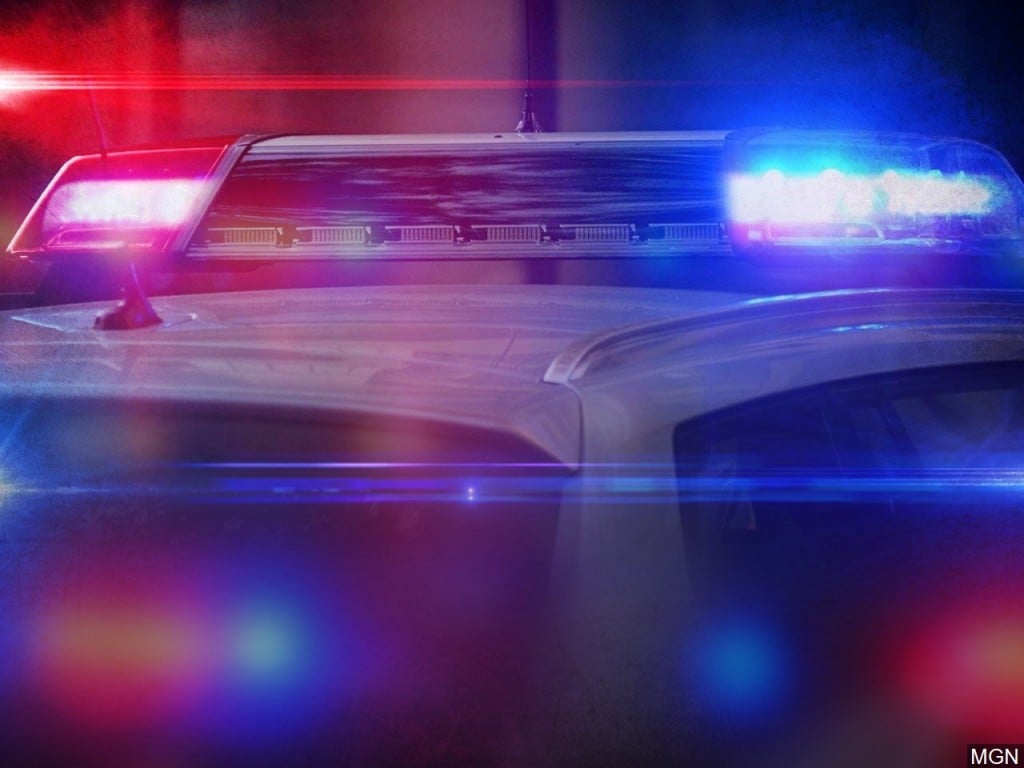 LINCOLN, Neb. (KLKN) — Two officers were assaulted when taking a domestic assault suspect into custody.
Around 9:30 pm Tuesday, Lincoln Police officers arrived at an apartment near Capitol Pkwy and S 27th St for the assault.
See also: VIDEO: Woman goes missing 'under suspicious circumstances,' says police
The victim, a 19-year-old reported being punched in the face by her boyfriend, 21-year-old Randy Johnson III.
As officers attempted to take Johnson into custody, he began to walk towards the victim. He was yelling at officers and continued to be uncooperative.
When police say when they grabbed onto Johnson, he "violently resisted," pushing officers into walls and thrashing around.
See also: LFR: Fire causes $116,000 damages to abandoned home
After a lengthy struggle, Johnson was taken into custody.
Two officers sustained multiple cuts, abrasions, and bruises during the struggle. They did not require medical treatment.
Johnson was arrested for two counts of Assault on an Officer, 3rd Degree Domestic Assault, and Resisting Arrest.