LPD finds loaded 'ghost gun' in Lincoln vehicle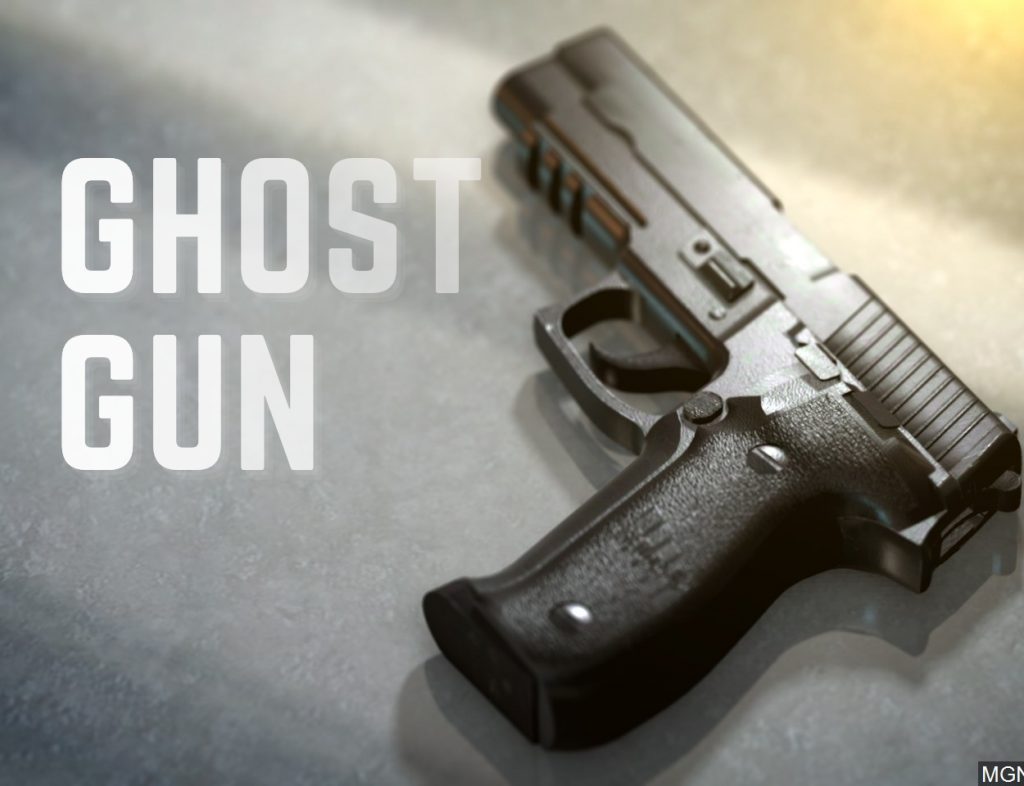 LINCOLN, Neb. (KLKN) — A "ghost gun" was uncovered by officers with the Lincoln Police Department (LPD).
After pulling over 18-year-old Kobe Phillip-Amerson for a suspended license, officers searched his car and found a loaded .40 caliber "ghost gun," an untraceable firearm without a serial number, under the driver's seat, as well as some drug paraphernalia.
CRIME NEWS: LPD: Meth, handgun found in Central Lincoln home
This led LPD investigators to serve a search warrant at Phillip-Amerson's home near S 13th and 'E' Streets Friday, around 7:45 am.
In the home, nearly 530 g of marijuana, multiple calibers of ammunition, and various gun parts were found.
CRIME NEWS: 19-year-old son accused of shooting father
Phillip-Amerson was cited for carrying a concealed weapon and driving with a suspended license.