LPD: Man arrested after throwing glass jars at ex-wife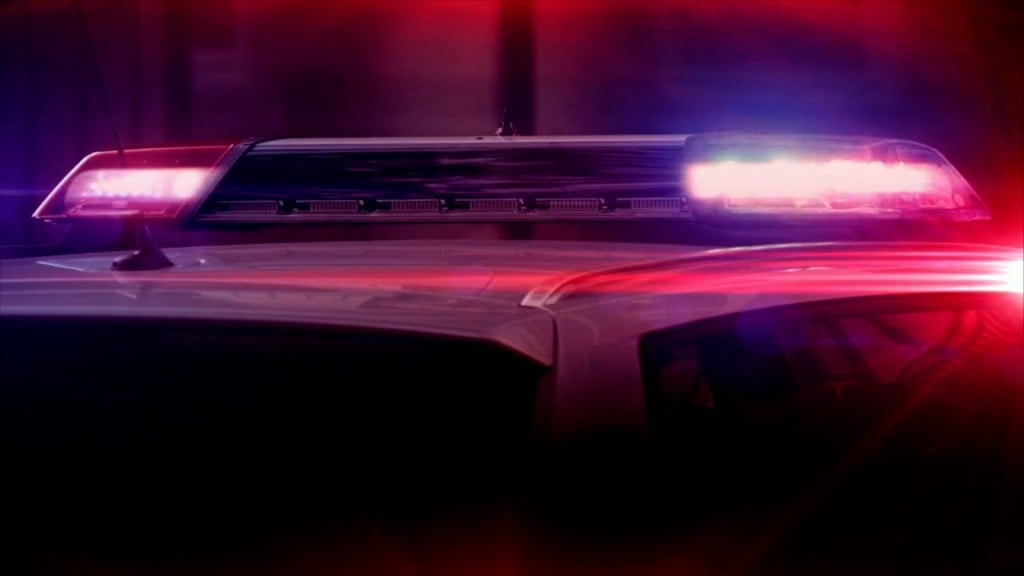 LINCOLN, Neb. (KLKN)  — A man was arrested after throwing glass jars at his ex-wife as she attempted to flee the area.
Thursday afternoon, around 1:30, officers with the Lincoln Police Department (LPD) responded to the 5900 block of NW 12th Street.
They received a report that a 59-year-old woman's ex-husband would not leave her property.
The woman said she heard her doorbell ringing. After checking her front door security camera, she found it was her ex-husband, Roger Mace. They had been divorced for several years.
While still on the phone with the police, Mace entered the home, prompting her to flee to her vehicle in the garage.
As she was driving away, Mace began throwing glass jars of food at her and her car. Several witnesses corroborated the woman's report.
Mace was located near NW 4th and W Burt Drive. He ignored officers and began running each time they got close to him.
LPD eventually caught up to him and Mace began to struggle.
He was taken into custody, arrested for domestic assault, trespassing, failure to comply,  and resisting arrest.