LPD: Man assault, robbed at knifepoint in apartment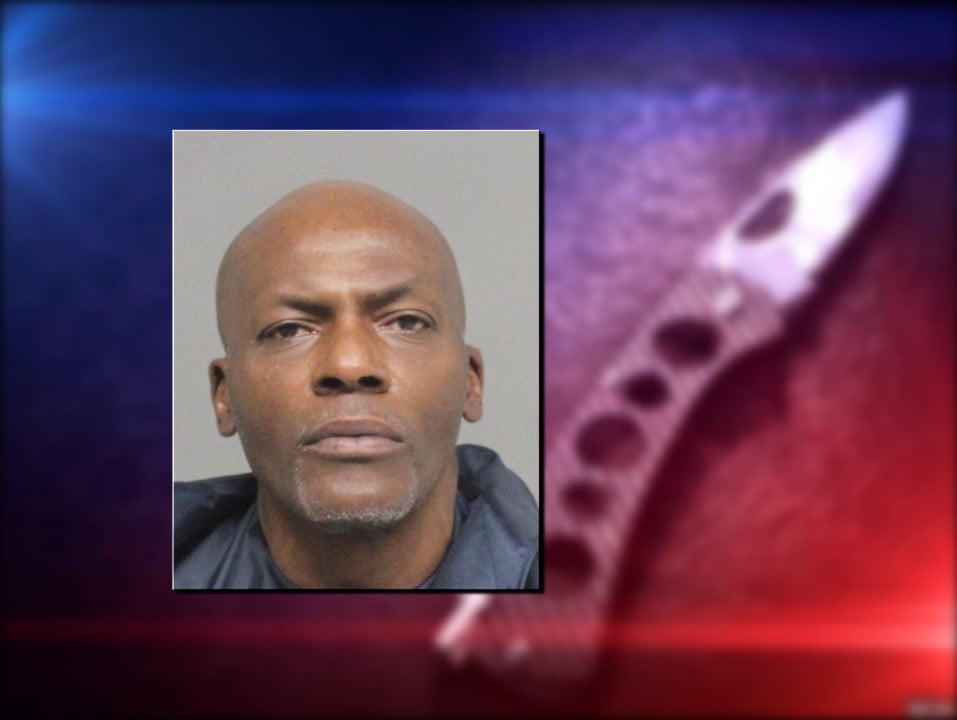 LINCOLN, Neb. (KLKN) — Wednesday night, just before 11, a witness frantically flagged down officers at a Lincoln Police substation, 1225 "F" St.
The witness said they came from an apartment near S 10th and "G" Streets where someone was robbed at knifepoint.
The victim, a 59-year-old man, had a cut on his neck when officers arrived. He said 57-year-old Grady Mabry Jr. had knocked on his apartment door. When he answered, Mabry began swinging a knife at him.
Both men struggled over the knife, reported the victim. At one point Mabry held the weapon to the victim's neck and threaten to kill him if he didn't give Mabry money.
Mabry was said to have rummaged through the home, officers report finding the apartment in disarray with furniture overturned and items thrown about.
See also: LPD to give traffic violation tickets to distracted drivers
In addition to the cut on his neck, Lincoln Police say the victim had facial and defensive injuries.
While Mabry was taken into custody, he dropped a glass pipe with meth residue in it. The knife was also found in the apartment where the assault allegedly took place.
Mabry faces robbery, assault, and drug charges.